About Us
The South African National Editors' Forum (SANEF) is a non-profit organisation whose members are editors, senior journalists and journalism trainers from all areas of the South African media.
We are committed to championing South Africa's hard-won freedom of expression and promoting quality, ethics and diversity in the South African media.
Sanef promotes excellence in journalism through fighting for media freedom, writing policy submissions, research, education and training programmes.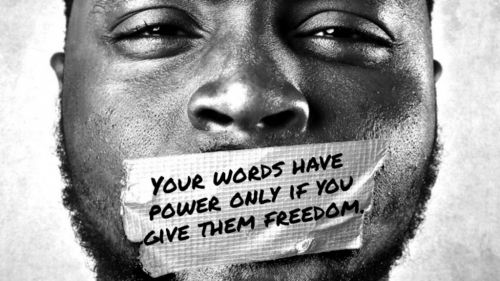 MEDIA ETHICS AND CREDIBILITY INQUIRY
SANEF has launched an Inquiry into Media Ethics with a panel of commissioners headed by retired judge Kathleen Satchwell, including panelists Nikiwe Bikitsha and Rich Mkhondo. The aim of this Inquiry is to investigate what went wrong with some of our journalism in recent years and how we can fix these gaps and loopholes so that trust and alliances between us and the public can be built.
Press Statements
Our Sponsors