The SANEF council is elected every two years at an elective AGM. Our most recent AGM was held on 25 June 2022. This was an elective AGM.  Our council meets four times a year.
The SANEF Management Committee includes the Chair, Deputy Chair, Secretary General, Treasurer, Media Freedom Chair, Western Cape Regional Chair, KZN Regional Chair, Gauteng Regional Chair and Eastern Cape Regional Chair. The Management Committee holds a teleconference once every two weeks.
There are a number of SANEF sub-committees.
The SANEF Office is run on a day-to-day basis by the Executive Director, Programme Manager and Administrator.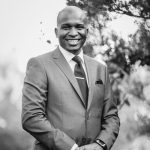 Broadcasting Journalism Lecturer at Tshwane University of Technology
Assistant Editor at News24
Media Freedom Chairperson
 Deputy editor of the Sunday Times and editor of TimesLIVE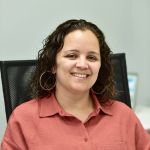 Editor in Chief the Herald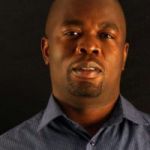 Community Media Chairperson
Association of Independent Publishers
Diversity and Ethics Chairperson
Assistant editor: Politics and opinions. @News24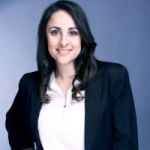 News Director at Newzroom Afrika
Access to Information and Regulatory
Media Consultant and Trainer
Deputy Chairperson of the Press Council of South Africa
National Radio Current Affairs Editor at SABC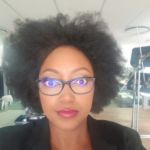 Special Projects Editor at Newzroom Africa
                                          @diannehawker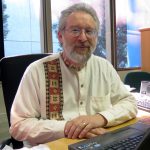 Information and Media Regulatory Expert
@izakminnaar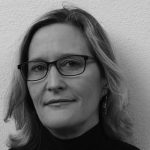 Managing Editor at Daily Maverick
@janetheard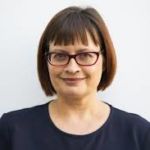 Editor at Bhekisisa Centre for Health Journalism
@miamalan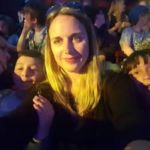 Assistant Editor at Sunday Times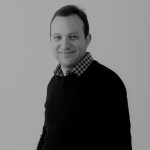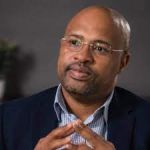 Bayede News editor-in-chief
@nhlanhlamtaka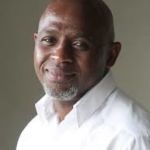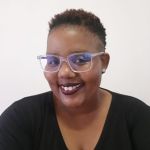 Umbele & Umkhanyisi Editor