The Media Mill, 7 Quince Street, Milpark, Johannesburg, 2001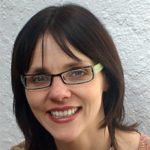 Since 1994 Kate has been involved in media and development issues, working in the unions, NGOs, government and industry. In December 2000 she was seconded to advise the Minister of Provincial and Local Government on communication strategies for local government. In 2008 she then shifted to focus specifically on broadcasting policy issues and founded the "Save our SABC" Coalition to campaign for a functional, independent public broadcaster. For this work she was awarded a UNESCO World Press Freedom fellowship in 2012. In 2017 she was awarded her PhD degree from the University of the Witwatersrand focusing on public service broadcasting, media diversity and South Africa's challenging digital terrestrial broadcasting migration. On 1 March 2018 Kate was appointed executive director of the South African National Editors' Forum (SANEF).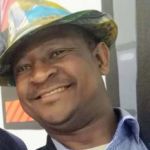 PROJECT / ADMINISTRATION MANAGER
Hopewell is the former News Editor at City Press Newspaper and has been a media activist for over 20 years. He served in the South African National Editors' Forum executive council and was previously the body's secretary-general. He also served as the communications manager for the South African Institute of International Affairs (SAIIA) between 2014 and 2016. He covered politics and business news for The Star, The Citizen and Business Day.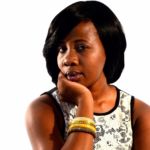 Dzudzie Faith is a former photojournalist for community newspapers in Pretoria.  She also freelanced for some national publications before opening her own photography company. She also had a brief stint with the Tshwane University of Technology's main campus publication. She has had the pleasure of covering football matches and other sports-related activities. She has also photographed several corporate and government functions under her photography company. Upon joining SANEF, Dzudzie was working as an events coordinator and administrator for a Johannesburg-based events company.
FOLLOW US ON SOCIAL MEDIA