The Station, 63 Peter Place, Bryanston, Johannesburg, 2169
 +2710 001 8971/ +2779 029 7656/ +2783 582 1734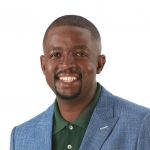 Mr Moalusi is an experienced journalist and communicator, and former editor of the Daily Sun. Mr Moalusi has a long history within SANEF having previously served as Gauteng Convenor and as the secretary-general. He holds a BA Honours: Journalism and Media Studies from Wits University.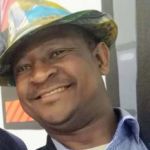 PROJECT / ADMINISTRATION MANAGER
Hopewell is the former News Editor at City Press Newspaper and has been a media activist for over 20 years. He served in the South African National Editors' Forum executive council and was previously the body's secretary-general. He also served as the communications manager for the South African Institute of International Affairs (SAIIA) between 2014 and 2016. He covered politics and business news for The Star, The Citizen and Business Day.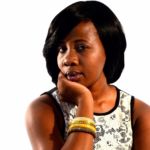 Dzudzie Faith is a former photojournalist for community newspapers in Pretoria.  She also freelanced for some national publications before opening her own photography company. She also had a brief stint with the Tshwane University of Technology's main campus publication. She has had the pleasure of covering football matches and other sports-related activities. She has also photographed several corporate and government functions under her photography company. Upon joining SANEF, Dzudzie was working as an events coordinator and administrator for a Johannesburg-based events company.
FOLLOW US ON SOCIAL MEDIA