THE PEOPLE WHO FOUNDED SANEF
SANEF's existence is a tribute to the willingness of media leaders to unite across political and ideological barriers. The organisation was fundamentally a merging of two previously polarised groups – The Black Editors' Forum, motivated by strong Africanist and black consciousness beliefs, and the Conference of Editors, largely made up of white, male, middle-class English and Afrikaans newspaper editors.
The organisation's history has been characterised by vigorous debate of controversial topics within the media industry.
Read Part of the Story, SANEF's 10th anniversary publication, to learn more about SANEF from its inception through the early years of its existence in South Africa's fledgling democracy, and about its vision for the future.
SANEF's founder members include the following important editors and senior journalists.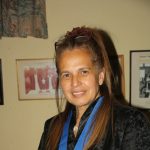 Chairperson at the Institute for the Advancement of Journalism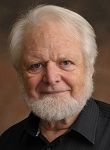 Professor Extraordinary in the Journalism Department at Stellenbosch University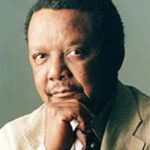 Arthur Maimane – Deceased
Trailblazing South African journalist and award-winning novelist
Seasoned writer, analyst, & renowned Author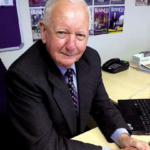 Editor with a media career spanning 50 years (now retired)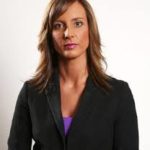 South African broadcast journalist, investigative journalist & foreign correspondent at CBS News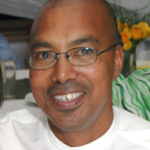 Author, Political Reporter, Communications Consultant & Speechwriter
Derek Forbes
Former HOD of Communication at NWU, former journalist
Twitter Unknown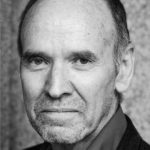 South African writer, investigative journalist, and photographer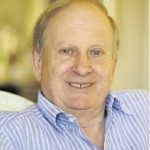 Ebbe Dommisse
Author, Former writer, editor – retired
Twitter Unknown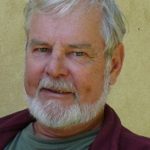 GAVIN STEWART – Deceased
reporter, editor, lecturer in journalism and head of the journalism department at Rhodes University
Twitter Unknown
Jim Jones
Former Editor at The Star
Twitter Unknown
Jimmy Seepe
Former Assistant Editor at City Press
Twitter Unknown
freelance journalist, author and independent consultant
Twitter Unknown
Judy Sandison
SANEF KZN Regional Coordinator 
Twitter Unknown

Executive Director of the Press Council 
Twitter Unknown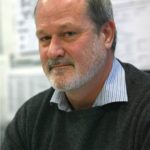 Mark van der Velden
Former editor at SAPA
Twitter Unknown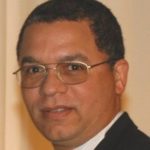 Director at Uranus Financial Services
Twitter Unknown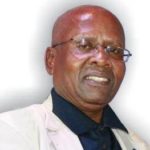 Molefi Mika
Researcher and retired sports editor
Twitter Unknown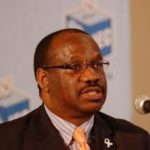 Mtholephi Mthimkhulu – Deceased
Former Agricultural and Environmental Affairs MEC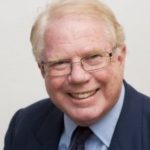 Global Chairperson and UK Committee Member at the Democratic Alliance
Twitter Unknown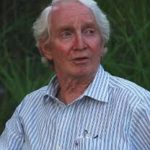 Peter Sullivan
Former Group Editor-in-Chief of Independent Newspapers
Twitter Unknown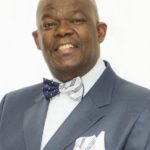 Director of Business Development & Strategy at Fabrik
Twitter Unknown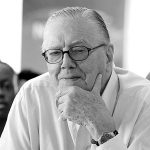 Raymond Louw – DECEASED
Journalist, Editor, and Media Commentator in South Africa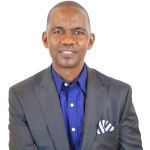 Sbu Mngadi
Senior partner of a global public policy advisory firm, and former editor of Tribute Magazine
Shaun Johnson -DECEASED
Veteran Journalist and Mandela Rhodes Foundation Founding Chief Executive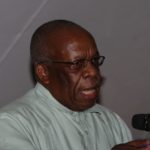 Thami Mazwai
Former journalist and Apartheid Activist
Twitter Unknown
Freelance Journalist 
Twitter Unknown
Xolani Tyilana
Former Senior news editor, director at DHS
Twitter Unknown