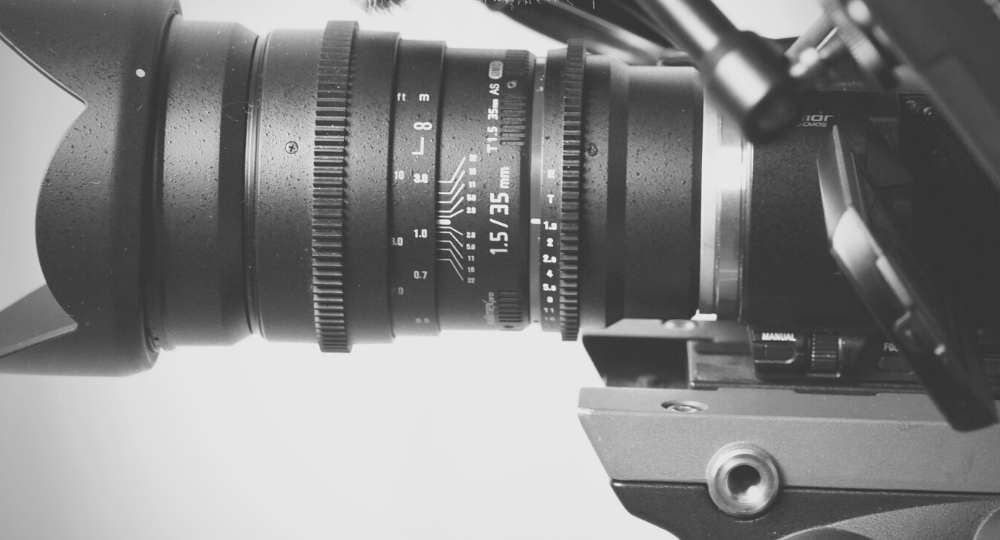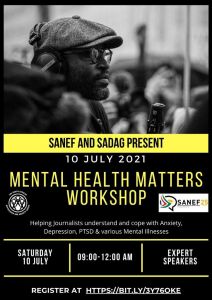 The South African National Editors' Forum (SANEF) in partnership with the South African Depression and Anxiety Group (SADAG) are striving to prioritise journalism wellness in all newsrooms across the country this year.
We are excited to announce that the Webinars are kicking off and one will be held on July 10th with all SANEF members and all affected journalists. The virtual training is to be held on Saturday, 10 July, from 9am to 12pm.
Please see the attached invitation for more details.  We invite and encourage all journalists to attend. Please click here to register: https://bit.ly/3y76oKe
We will cover key topics including grief, trauma, burnout, compassion fatigue, managing anxiety, coping with workplace stress, depression, etc.
July is Mental Health Awareness Month and there is no better time than now to roll out this project to all newsrooms. SANEF AND SADAG encourages all editors and journalists across the country to make use of these services and to participate in the webinars.