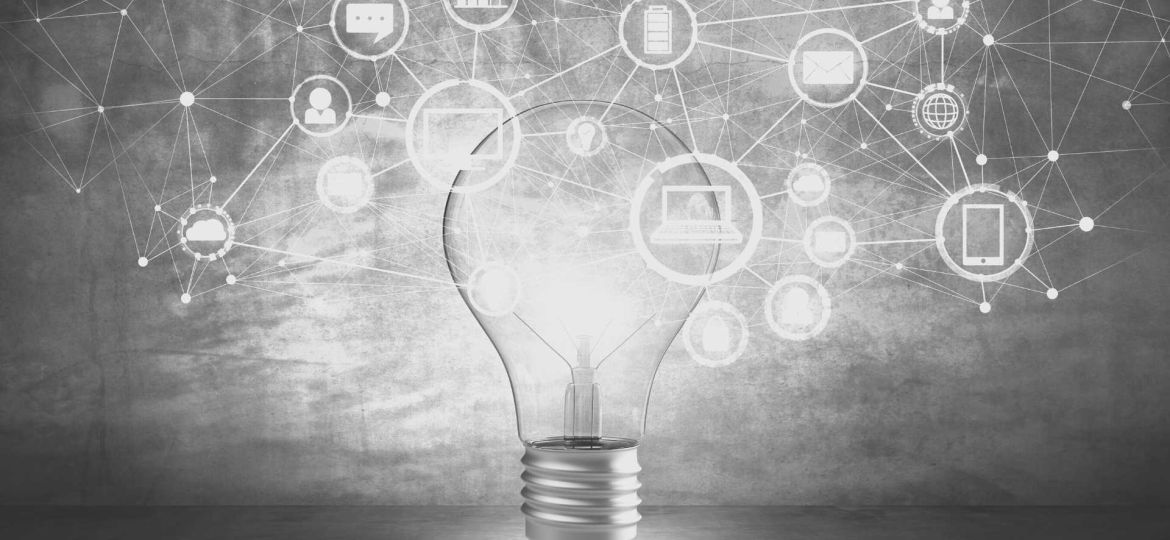 The UN Information Centre (UNIC) in Pretoria, in collaboration with the South African National Editors' Forum (SANEF), is inviting South African journalists to participate in a half-day free media training workshop for writers on climate change issues as part of an ongoing communications campaign on world oceans.
The objective of the workshop is to impart the latest information on climate change to local South African journalists who write on environmental issues. This will include providing them with the skills needed to break down the climate change terminology (or jargon) into journalistic language that is not only accessible to the public but also capable of convincing decision-makers to develop and implement policies required to address the challenges posed by climate change.
Venue: Radisson Blu Hotel in Sandton, Johannesburg
Date: Friday, 22 July 2022
Time: 08:00hrs to 13:00hrs.
Requirements:
Interested journalists from registered media houses are invited to apply using this email address: [email protected] with a copy to: [email protected].  Applicants should attach copies of their qualification (s) with one or two sample stories they have written on issues related to climate change.
Deadline:
The deadline for the submission of applications is Thursday, 14 July 2022.