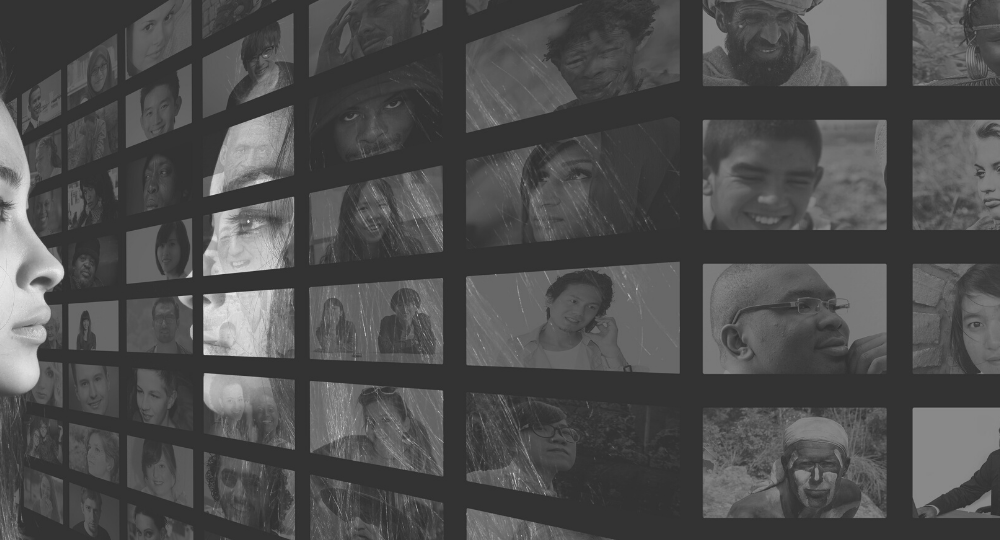 Former diplomat and veteran journalist Jon Qwelane died at the age of 68 on Christmas Eve on Thursday. He was appointed South Africa's ambassador to Uganda in 2010.
Qwelane worked for various media houses as a writer, broadcaster and an editor for many years. He was also known as a fearless and prolific journalist and talk show host who pushed the envelope and influenced public discourse.
His memorial service was held on Sunday the 31st of  January 2021, please watch it here.