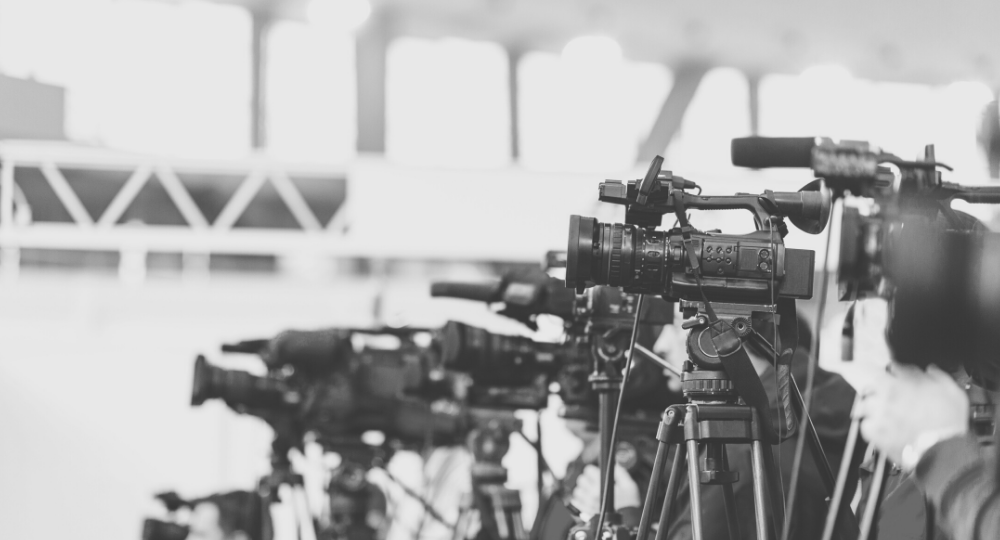 The South African National Editors' Forum plans in the course of 2021 to revise and re-publish in a digital version its 2006 two-volume Reporting the Courts manual, which consists of a reporters' handbook and a desk guide and glossary for editors. Those undertaking the writing and editing require the services of a legal researcher to update all references to legislation, court procedures and terminology.
The post is fixed-term, temporary and envisaged as part-time, for four months from date of appointment, with the possibility of additional shorter-term commissions related to accuracy checking during the publication's proofreading and editing stages. The workload is likely to fluctuate from week to week depending on the aspect of revision in hand at each stage. Remuneration will be paid in tranches, with a fixed overall sum and will be dependent on the timeous completion of work targets mutually agreed with the SANEF team.
Duties
Check and update all existing material in both volumes for comprehensiveness, currency and accuracy.
Compile additional information for writers as the basis for new chapters and sections, including but not necessarily limited to:

the broadcasting and online coverage of court matters
the relevant legal frameworks underpinning reporting on cases related to migration, land occupation, divorce, children, gender and sexual offences issues, hate speech issues and financial corruption cases
the rules and conventions around commissions of inquiry

Make recommendations about other aspects of court-related journalism practice the volumes currently neglect or omit.
Candidate qualities
The successful candidate will:
Possess an LLB degree and ideally have some law-office experience. (However, unemployed law graduates will be considered.)
Be able to work flexibly to accommodate writing and editing schedules
Be accurate, meticulous and detail-oriented in working approach
Be able to deliver research information to SANEF's deadlines and work cooperatively with the SANEF team and structures
Demonstrate an interest in the media, media law and freedom of expression and an awareness of current South African media concerns.
To apply for this post, please send
A current CV
A one-page letter of motivation
Details of three current, contactable referees who can comment on relevant aspects of your work skills and legal understanding.
Send your application to [email protected] by close of business 8 March 2021.