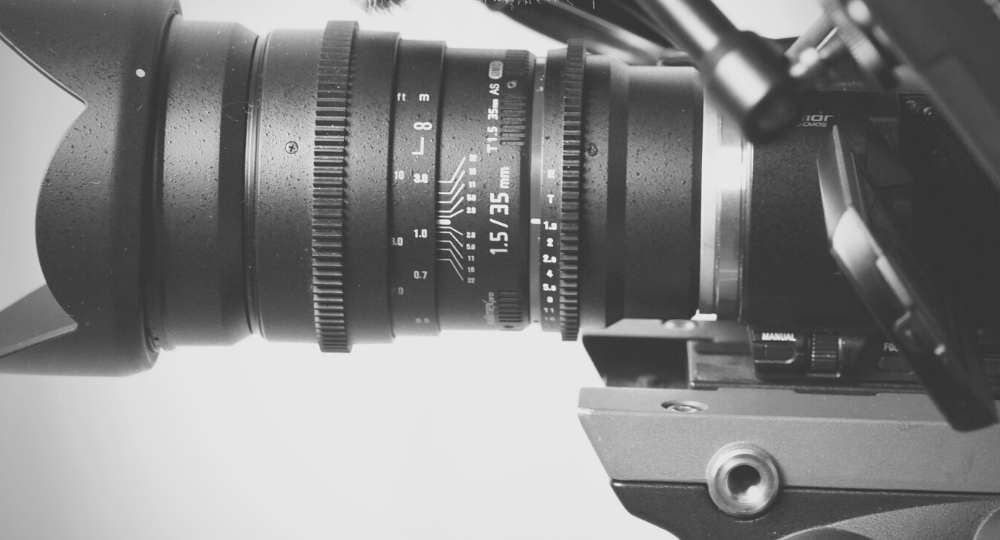 Nominations for the 2021 Nat Nakasa Award for courageous journalism are now open.
Members of the public can nominate a media practitioner – journalist, editor, manager or publisher who has:
*      Shown integrity and reported fearlessly;
*      Displayed a commitment to serve the people of South Africa;
*      Tenaciously striven to maintain a publication or other medium despite significant obstacles;
*      Resisted any censorship; and
*      Shown courage in making information available to the SA public.
To ensure that courage is highlighted within the community media sector, a specific award will be dedicated to a community media journalist, editor, manager or owner. The winners will be selected by a panel of judges on the strength of nominations submitted by the public.
The deadline for submission of nominations is extended for 12 days to Midnight Monday 12 July 2021. Please send your written nominations and clear evidence-based motivations with reference to the criteria above to [email protected].
The winners will be celebrated at a ceremony to be held in August.