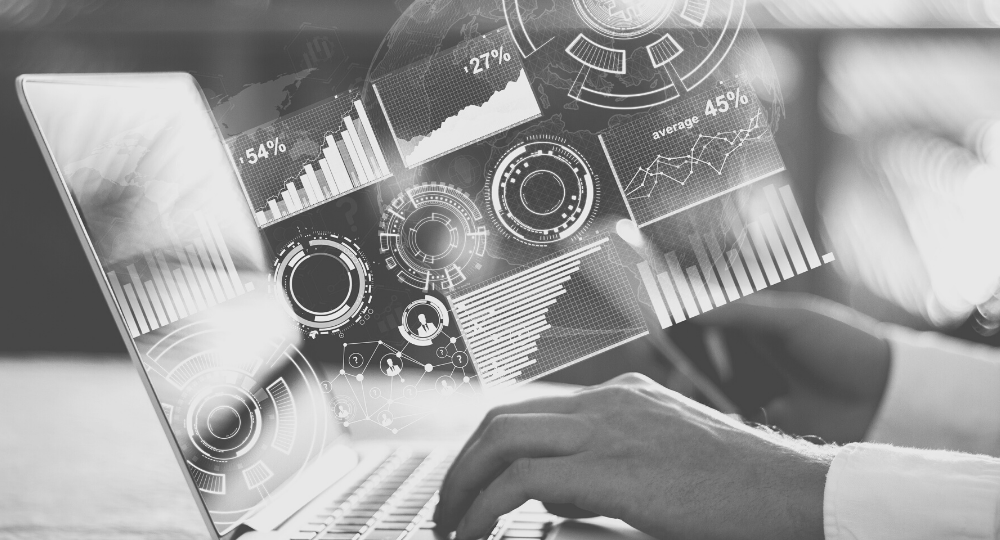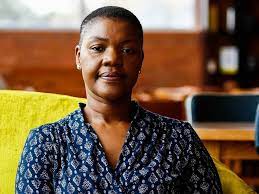 The South African National Editors' Forum (SANEF) is saddened by the dismissal of Phathiswa Magopeni, SABC's Group Executive: News and Editor-in-Chief.
Magopeni's abrupt dismissal comes before a panel had adjudicated her very serious grievances against CEO, Madoda Mxakwe, and chairperson Bongumusa Makhathini, alleging that they had interfered in the editorial independence of the SABC by forcing her to set up interviews with ANC president, Cyril Ramaphosa, during last year's municipal elections campaign.
Magopeni confidently contends that her sacking is directly linked to her refusal to take instructions from her bosses.
This pattern needs to be condemned because it makes a mockery of labour laws and associated processes. It also leads to a mistrust of our public institutions and denies the public broadcaster their constitutionally protected freedom of media. An environment where people can be fired following political interference by the ANC-influenced elections campaign leads to self- censorship and restrains journalists and media workers from the freedom they need to do their job.
Magopeni has been treated unfairly by the SABC as they continued to ignore her submissions to their various nefarious intents, such as calling her to give reasons for mitigation against her dismissal, which she wrote back to, yet they ignored that and released an ill-informed statement regarding her dismissal.
The SABC management and board, since making the announcement to charge Magopeni, has carried itself in a questionable manner that has not only been disheartening, but has also put a negative dent on the reputation of the public broadcaster.
It's unfortunate that the gains made in recent years since Magopeni assumed the leadership of the news team are now being taken backward, by a management team that wants to see the news division led asunder with clear political influence from the ANC.
SANEF remains committed to media freedom and believe that the news division of the SABC should continue pushing back against intentional ANC propaganda, in whatever shape or form it takes.
We will continue to support editors at a key institution such as the SABC, who continue to fight back against any undue editorial interference.
The SABC plays a key role in our constitutional democracy, editors espousing independence who work for it must be given the freedom and independence to do their jobs and make decisions even when they are politically unpopular, as long as they are for the good of public interest. The SABC cannot be a place for serving any political party's agendas, factionalism or serving any narrow political interests.
We are resolute that this outrageous decision by the SABC will be challenged by all endeavouring to see an independent SABC newsroom. The public, the main stakeholder in the institution, envisage no such political interference at the public broadcaster.
Note to Editors: The South African National Editors' Forum (SANEF) is a non-profit organisation whose members are editors, senior journalists, and journalism trainers from all areas of the South African media. We are committed to championing South Africa's hard-won freedom of expression and promoting quality, ethics, and diversity in the South African media. We promote excellence in journalism through fighting for media freedom, writing policy submissions, research and education and training programmes. SANEF is not a union.
For more information please contact:
Sbu Ngalwa – SANEF Chairperson (073) 404-1415
Adriaan Basson – SANEF Deputy Chairperson (082) 562-2113
Nwabisa Makunga – Treasurer (082) 555-1972
Asanda Ngoasheng – Western Cape Convenor – 082 610-9374
Judy Sandison – SANEF KZN Convenor (082) 571-3334
Katy Katopodis – SANEF Gauteng Convenor (082) 805-7022
Chiara Carter – SANEF Eastern Cape Convenor (082) 659-9162
Reggy Moalusi – SANEF Executive Director (071) 682-3695
Twitter: @SAEditorsForum
Email: [email protected]
Website: www.sanef.org.za