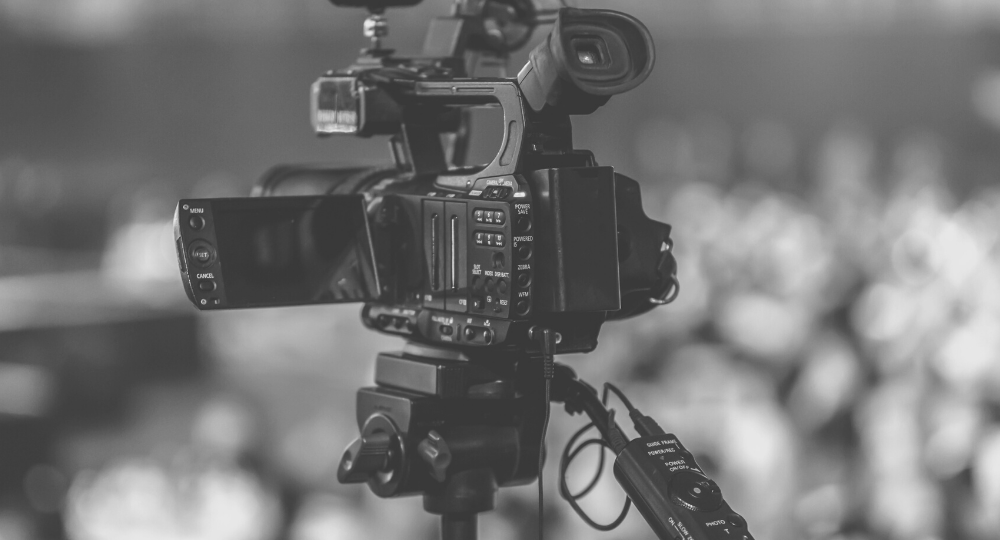 The Management Committee of the South African National Editors' Forum (SANEF) is pleased to announce the appointment of former editor, Reggy Moalusi, as our new Executive Director.
Mr Moalusi is an experienced journalist and communicator, and former editor of the Daily Sun who is taking over from Dr Kate Skinner who left SANEF at the end of March this year.
SANEF takes the opportunity to thank Dr Skinner for her hard work and service and wishes her well in her future journey.
SANEF chairperson Sbu Ngalwa has described Moalusi as a respected journalist who is passionate about media freedom.
"We're glad to have Reggy on board as he will not only bring in his skills as a journalist, but he is also quite familiar with Sanef and its priorities – having previously served as Sanef's secretary general.
"In his new role he will oversee the day-to-day administration of the organisation and drive our fundraising efforts and our programmes going forward".
"Crucially he comes into the role at a time when Sanef is driving the debate on the sustainability of the media in South Africa as we continue to look for solutions to ensure the future of independent journalism. I have no doubt that Reggy will make valuable contributions to these efforts," said Ngalwa.
Mr Moalusi said he felt honoured to be joining SANEF at this critical moment in the history of journalism and the industry as a whole.
"The industry is facing serious challenges that worsened last year with the outbreak of COVID-19 which has severely impacted journalists, especially those in the community media sector," he said.
"As the remaining credible advocacy group standing for media freedom, we are working with all stakeholders to find new models for media sustainability not just in the country but also the Southern Africa region and the continent," said Moalusi.
Mr Moalusi has a long history within SANEF having previously served as Gauteng Convenor and as the secretary-general. He holds a BA Honours: Journalism and Media Studies from Wits University.
Note to Editors: The South African National Editors' Forum (SANEF) is a non-profit organisation whose members are editors, senior journalists and journalism trainers from all areas of the South African media. We are committed to championing South Africa's hard-won freedom of expression and promoting quality, ethics and diversity in the South African media. We promote excellence in journalism through fighting for media freedom, writing policy submissions, research and education and training programmes. SANEF is not a union.