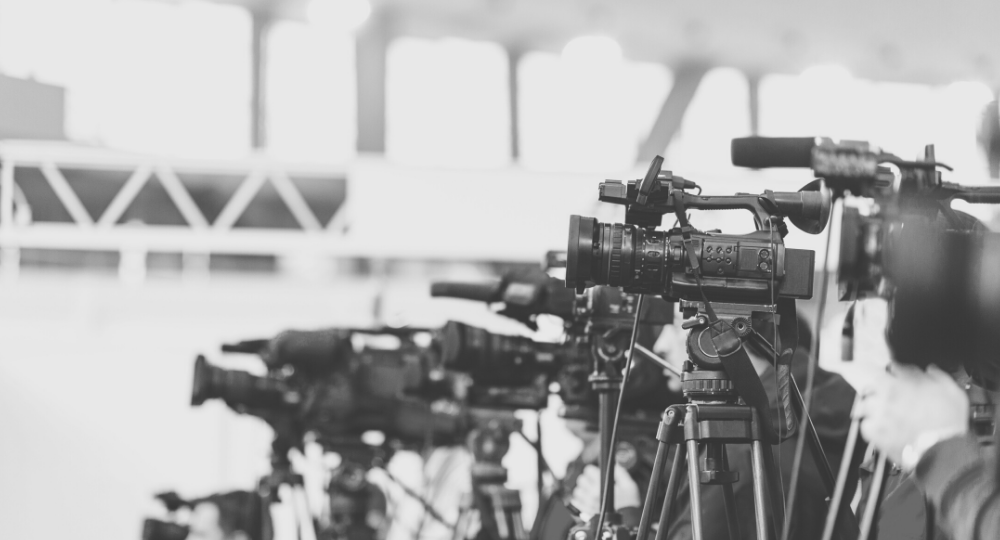 The South African National Editors' Forum (SANEF) has recently been inundated with complaints from journalists who are increasingly finding it increasingly hard to do their jobs when reporting on matters in court.
In the latest incident last Friday at the Randburg Magistrate Court, journalists were denied access when reporting on the Israeli gang.
Earlier in the week, a Sowetan journalist was forced to take the stand at the Boksburg Magistrate Court where a murder trial is being heard, merely because she has asked for permission to take pictures of the accused.
At its Council meeting at the weekend, SANEF had an in-depth discussion about the increasing incidents where journalists are either denied access or poorly treated in our courts.
While some of these concerns have been previously raised with organisations such as the Magistrate Commission and the Department of Justice and Correctional Services, we take a dim view of these very worrying incidents that counteract access to information and freedom of expression.
The Council meeting also noted the recent incidents involving the conduct of reporters covering the late Senzo Myeni's court trial and resolved to invest more in the training of journalists when it comes to court reporting and to monitor ethical and responsible reporting in this regard.
Safety Portal
Due to the increased attacks on journalists and concern for their safety, Council resolved to establish a portal where journalists can access effective and urgent assistance when they are intimidated, attacked, and or threatened when doing their jobs.
Safety and Wellness
SANEF is concerned about the safety and wellness of journalists. The rollout of safety training interventions for journalists and editors will continue to be a key priority going forward.
Ethics Barometer
Anchored by the press code, SANEF has already started work with the Democracy Works Foundation toward the establishment of an Ethics Barometer. This was one of the recommendations of the Independent Inquiry into Media Ethics and Credibility commissioned by Sanef in 2020.
 Note to Editors:
The South African National Editors' Forum (SANEF) is a non-profit organisation whose members are editors, senior journalists, and journalism trainers from all areas of South African media. We are committed to championing South Africa's hard-won freedom of expression and promoting quality, ethics, and diversity in the South African media. We promote excellence in journalism through fighting for media freedom, writing policy submissions, research, and education and training programmes. SANEF is not a union.
For more information please contact:
Sbu Ngalwa – SANEF Chairperson (073) 404-1415
Nwabisa Makunga – SANEF Deputy Chairperson (082) 555-1972
Mary Papayya – SANEF Secretary-General (082) 379 4957
Tshamano Makhadi – Treasurer-General (082) 223 0621
Makhudu Sefara – SANEF Media Freedom Chair (079) 177-2134
Judy Sandison – SANEF KZN Convenor (082) 571-3334
Dr. Glenda Daniels – SANEF Gauteng Convenor (083) 229-9708
Rochelle De Kock – SANEF Eastern Cape Convenor (072) 969-8028
Reggy Moalusi – SANEF Executive Director (071) 682-3695
Twitter: @SAEditorsForum
Email: [email protected]
Website: www.sanef.org.za