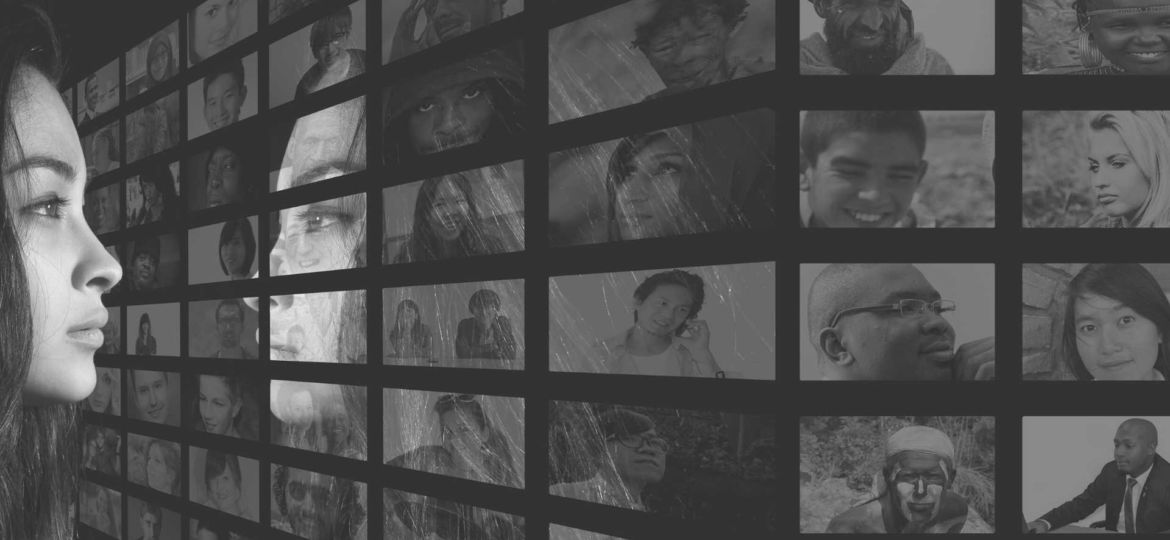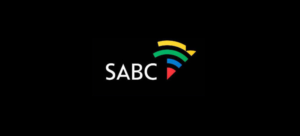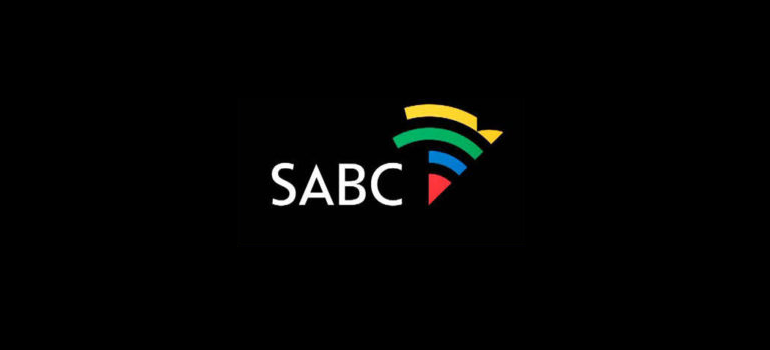 The South African National Editors' Forum (SANEF) calls on political leaders to stop interfering in newsroom matters.
SANEF is concerned about the continued utterances from senior political leaders naming journalists and interfering in the operations of newsrooms – the heart of the media freedom bulwark.
As the country prepares for the upcoming local government elections, it is critical for political parties to maintain an arms-length approach when dealing with the media. History shows us that when politicians involve themselves in the inner workings of a newsroom – in this case, the public broadcaster – independence is eroded. It is dangerous. The online naming and targeting of journalists lead to harassment and attacks by political party followers and even physical and death threats.
We note the comments made by an EFF leader Mbuyiseni Ndlozi on social media naming the SABC Editor in Chief Phatiswa Magopeni and accusing her of a "ruthless reign" citing allegations that SABC journalist Thandeka Gqubule-Mbeki was pushed out and that veteran journalist  is next. He further alludes that the SABC is "killed" by the ruling party and is a "lite" of commercial television news broadcaster ENCA. Statements of this nature smack of irresponsible and knee-jerk utterances. It borders on interference and overreach in the inner workings of the news management. Further, it has been widely publicised that Ms Gqubule-Mbeki has resigned from the SABC and had submitted a press statement to this effect.
SANEF does not get involved in labour matters but we are against politicians interfering in the internal affairs of media houses. If Mr Ndlozi as an MP has any concerns of any nature about the SABC, he should boldly raise them through the relevant portfolio committee in Parliament.
Journalists have a right to resign from an organisation including the public broadcaster. Journalists who have concerns with their management are encouraged to raise these via the normal channels and pursue alternative options available to them.
As we prepare to commemorate World Press Freedom Day tomorrow Monday, 3 May, we appeal to all in leadership positions, including politicians, to protect media freedom and allow newsrooms to function independently without interference. Journalists must not be placed in the middle of political and/ or inter-party factional disputes that are so endemic in the South African political landscape.
Note to Editors: The South African National Editors' Forum (SANEF) is a non-profit organisation whose members are editors, senior journalists and journalism trainers from all areas of the South African media. We are committed to championing South Africa's hard-won freedom of expression and promoting quality, ethics and diversity in the South African media. We promote excellence in journalism through fighting for media freedom, writing policy submissions, research and education and training programmes. SANEF is not a union.
For more information please contact:
Sbu Ngalwa – SANEF Chairperson (073) 404-1415
Adriaan Basson – SANEF Deputy Chairperson (082) 562-2113
Mahlatse Mahlase – Secretary General (083) 399-2852
Nwabisa Makunga – Treasurer (082) 555-1972
Mary Papayya – SANEF Media Freedom Chair (082) 379-4957
Asanda Ngoasheng – Western Cape Convenor – 082 610 9374
Judy Sandison – SANEF KZN Convenor (082) 571-3334
Katy Katopodis – SANEF Gauteng Convenor (082) 805-7022
Chiara Carter – SANEF Eastern Cape Convenor (082) 659-9162
Twitter: @SAEditorsForum
Email: [email protected]  Website: www.sanef.org.za