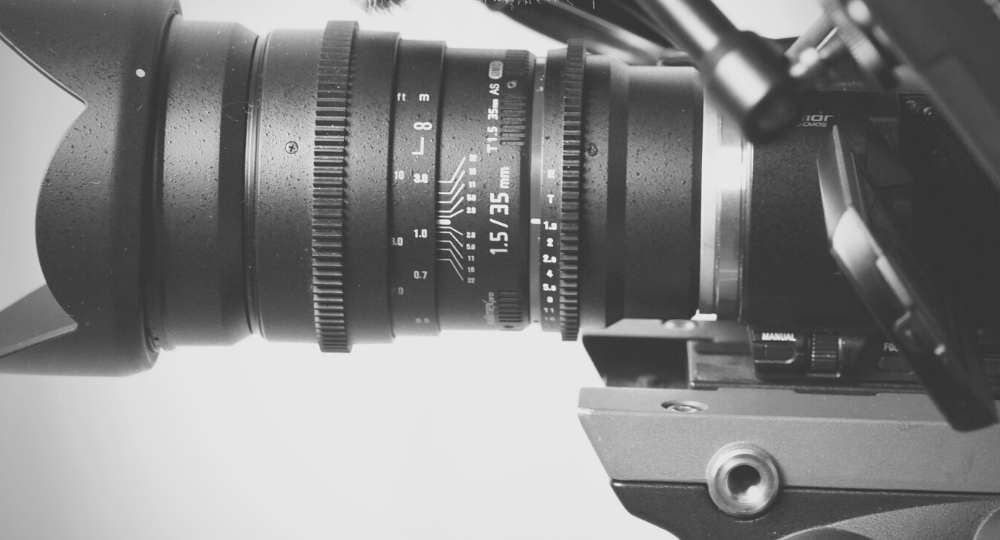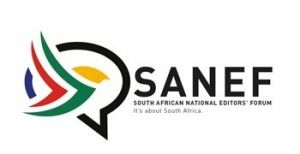 While the South African National Editors Forum (SANEF) noted the conclusion of an investigation into alleged ethical breaches at City Press newspaper, we are disappointed by Media24's failure to officially release the report into its probe.
When the claims first surfaced, SANEF had released a media statement saying: "We are encouraged by (Media 24 CEO, Ishmet) Davidson's avowed commitment to ensure a speedy investigation. SANEF further calls on the company (Media24) to be transparent about the outcome of the investigation once it is concluded."
As an industry body with vested interests in the adherence to ethics, we believed it was necessary for the organisation to be transparent. We also needed to know the basis and the outcome of the investigation as was the case with other media houses who previously experienced similar challenges.
Unfortunately, Media24 only released a statement following the completion of the internal investigation without the report quoting its Chief Executive, Ishmet Davidson, saying "the outcome of the investigation, led by an independent team of a very senior editorial manager and a forensic investigator, do not warrant further action."
The two reporters were cleared of any wrongdoing. One of the reporters was reinstated and another's resignation letter was accepted.
SANEF was approached by the two reporters, appealing that the organisation intervenes to get Media 24 to release the report. The two reporters said they had also not been given the report, despite them having been the subjects of the investigation.
SANEF's effort to appeal to the company to release the details were unfortunately unsuccessful. The company rejected our request to share the report – even to the two reporters who were initially implicated – saying that they were doing so to honour confidentiality and protect the privacy of its employees.
SANEF believes in the fundamental principle of transparency and that if the company will not publicly share the report, then at the very least the two colleagues deserve closure. They deserve the report.
About SANEF
The South African National Editors' Forum (SANEF) is a non-profit organisation whose members are editors, senior journalists, and journalism trainers from all areas of the South African media. We are committed to championing South Africa's hard-won freedom of expression and promoting quality, ethics, and diversity in the South African media. We promote excellence in journalism through fighting for media freedom, writing policy submissions, research and education and training programmes. SANEF is not a union.
For more information please contact:
Sbu Ngalwa – SANEF Chairperson (073) 404-1415
Nwabisa Makunga – SANEF Deputy Chairperson (082) 555-1972
Tshamano Makhadi – Treasurer-General (082) 223 0621
Mary Papayya – Secretary General (082) 379 4957
Makhudu Sefara – SANEF Media Freedom Chair (079) 177-2134
Asanda Ngoasheng – Western Cape Convenor – (082) 610-9374
Judy Sandison – SANEF KZN Convenor (082) 571-3334
Dr. Glenda Daniels – SANEF Gauteng Convenor (083) 229-9708
Chiara Carter – Acting SANEF Eastern Cape Convenor (082) 659-9162
Reggy Moalusi – SANEF Executive Director (071) 682-3695
Twitter: @SAEditorsForum
Email: [email protected]
Website: www.sanef.org.za