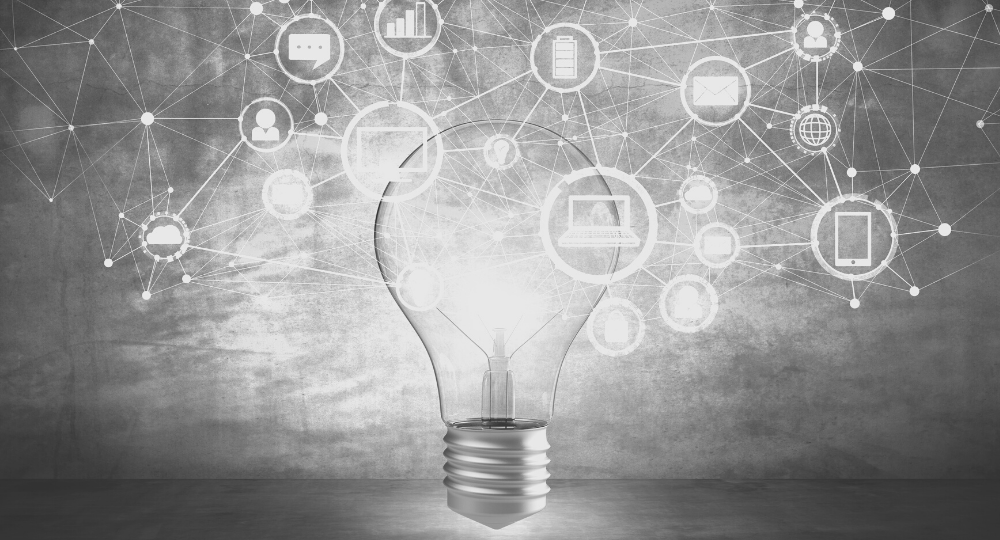 16 November 2023
The South African National Editors' Forum (SANEF) mourns the sad passing of veteran sports editor and author, Sello Rabothata. He was 68.
Rabothata was a renowned soccer writer who has over the decades written for several print publications, in the process establishing himself as an authoritative voice when it came to everything South African football.
Soccer leaders, and players of yesteryear, held Rabothata in high esteem for his frank, straightforward writing over the decades.
Rabothata was the author of Solomon "Stix" Morewa: The Rise and Fall.  The book was published a few months back.
SANEF appreciates that over the years Rabothata worked tirelessly in nurturing the next generation of soccer writers, who to this day are established and continue to hold the fort.
Molefi Mika, author, and former sports editor at The Sowetan who worked with Rabothata for several years, said: "We'll remember Sello, as one of the best both in general news and sports with loads of experience and a dedicated leader (news editor and later sports editor).
"The football fraternity should also thank him for having a hand in attracting fans to rally behind our national team at the time it was referred to as "The 4x4s". He did this when he agreed with me that we should call the team Bafana Bafana, something that was also endorsed by S'busiso Mseleku. The rest is history to borrow this weather-beaten phrase.
"In case Sello, like all of us human beings he at some stage upset some people I ask that he should be forgiven as I believe by now, he has long pardoned those who had also hurt him. Condolences to the Rabothata family, friends, and former colleagues."
Kgomotso Mokoena, sports editor at Sunday World, said: "Some of us who arrived in the industry in the early 2000s, walked right into the arms of Bra Sello who was already an icon and a doyen of sports writing. I mean, I grew up reading his articles and columns in the Sowetan when I was still in school. He was also a friend to my uncles in Wattville, Benoni, and every time I met him, I saw a giant in journalism. I simply wanted to be like him.
"And when I finally got a chance, he welcomed me with open arms and showed me the ropes. He was happy to work with us lightweights and spent a lot of his time imparting his knowledge. He was a robust, no-nonsense journalist who respected his craft. He was feared and loved by those meant to be answerable and accountable. This is a huge loss to the football fraternity, most especially the SA senior national team, as he was one of the "Three Musketeers" to have coined the phrase Bafana Bafana, together with the late S'busiso Mseleku and Molefi Mika at Sowetan newspaper in the early 1990s."
Mathews Mpete, former sports editor at Daily Sun: "Rabothata ushered some of us into the field of sports journalism, a catalyst of hope that I'm destined for greater things in the industry. I started working with him in 2000, and at the time, I was still a junior in sports reporting, coming from an entertainment section. When I joined the Sowetan as a freelancer, the then sports editor, Mika, was out of the office, and he was on the desk.
"My writing at the time wasn't as sharp as it should have been, but he wasn't as harsh as any other editor would have been seeing such an atrocious copy. He made me rewrite the story, of course, with guidance and direction. He was at times temperamental for a good reason and even guided us on how to conduct ourselves as a Sowetan journalist. From there onwards, I looked forward to working with him on Sundays, as he alternated the day with Mika. Often, he would make time to call me and advise me on the previous story. Fast forward to 2019, just before the Covid-19, I would still get his calls, introducing himself with a rich baritone voice: "Mateo, what's this you've written?"
Rabothata still behaved like my superior over a decade after I officially stopped working with him. He would touch base with me, despite being on retirement, giving me story leads while I was still at the Daily Sun. He was an avid fan of my work and even suggested other things that would make me bigger in the game. May his soul find peace, he's served his dues, and we're here today to bear testimony of his work."
 Note to Editors:
The South African National Editors' Forum (SANEF) is a non-profit organisation whose members are editors, senior journalists, and journalism trainers from all areas of South African media. We are committed to championing South Africa's hard-won freedom of expression and promoting quality, ethics, and diversity in the South African media. We promote excellence in journalism through fighting for media freedom, writing policy submissions, research, and education and training programmes. SANEF is not a union.
For more information please contact:
Sbu Ngalwa – SANEF Chairperson (073) 404-1415
Nwabisa Makunga – SANEF Deputy Chairperson (082) 555-1972
Qaanitah Hunter – SANEF Secretary-General
Tshamano Makhadi – Treasurer-General (082) 223 0621
Makhudu Sefara – SANEF Media Freedom Chair (079) 177-2134
Judy Sandison – SANEF KZN Convenor (082) 571-3334
Dr. Glenda Daniels – SANEF Gauteng Convenor (083) 229-9708
Rochelle De Kock – SANEF Eastern Cape Convenor (072) 969-8028
Reggy Moalusi – SANEF Executive Director (071) 682-3695
Twitter: @SAEditorsForum
Email: [email protected]
Website: www.sanef.org.za