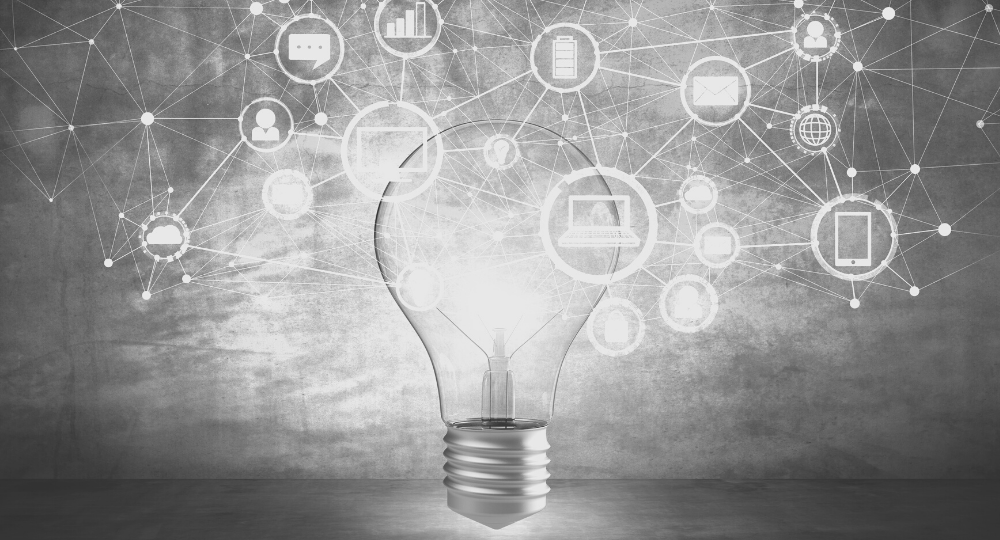 The South African National Editors' Forum (SANEF) mourns the death of three journalists this week from Covid-19 complications as the third wave of the global coronavirus pandemic continues to sweep across South Africa.
SANEF has learnt with great sadness of the passing of SABC journalist, Moabi Litheko, eNCA's former output editor, Celeste Phillips, and Primedia's technical manager, Dan Maswanganye.
Their death is truly unfortunate as it happened in the same week that the National Covid Command Centre agreed to get media houses registered so that journalists could be vaccinated within the next few days.
Maswanganye, popularly referred to as Bra Dan, passed away in hospital on Tuesday night due to Covid-19 complications. Respected and adored, Bra Dan has been described by industry peers, both young and old, as a consummate professional who was warm, welcoming and had an infectious laugh.
He worked at Primedia Broadcasting for 37 years and leaves behind his wife and children.
SANEF's Gauteng Convener, Katy Katopodis worked with Maswanganye for over 20 years.
"Bra Dan was an institution and so well loved and respected by everyone he worked with. He was such a kind, fatherly figure who always made time for everyone around him. He will be so sorely missed."
On Wednesday, the SABC sadly announced the passing of bulletin writer for the Sesotho Television News Bulletin, Moabi Litheko. He was admitted to Flora Clinic to receive treatment for Covid-19 complications.
The SABC's Group Executive: News and Current Affairs, Phathiswa Magopeni said their prayers are with his family, friends and colleagues, mostly those he worked closely with on the desk.
Celeste Phillips, formerly an output editor at eNCA, also passed on from Covid-19 complications on Wednesday and is survived by her husband and two young children.
Asanda Ngoasheng, SANEF's Western Cape Convenor, described Celeste as a kind and beautiful soul, always full of jokes and ready to smile but had zero tolerance for nonsense.
"I am heartbroken by the news of her passing. I met Celeste as a young journo when we worked together as bulletin writers at the SABC's English news desk. She had more TV experience than me and was always happy to guide and support me in my learning in the newsroom and settling down in Johannesburg," Ngoasheng said.
Nadia Samie-Jacobs, a former colleague at eNCA wrote: "A piece of my heart is missing, and that piece is in the shape of you, Celeste. You were a kind woman; you went out of your way to help others. You were generous. You fought for what was right. You were angered by injustice."
SANEF expresses its heartfelt condolences to all families that have lost their loved ones. May their dear souls rest in eternal peace.
Note to Editors: The South African National Editors' Forum (SANEF) is a non-profit organisation whose members are editors, senior journalists and journalism trainers from all areas of the South African media. We are committed to championing South Africa's hard-won freedom of expression and promoting quality, ethics and diversity in the South African media. We promote excellence in journalism through fighting for media freedom, writing policy submissions, research and education and training programmes. SANEF is not a union.
For more information please contact:
Sbu Ngalwa – SANEF Chairperson (073) 404-1415
Adriaan Basson – SANEF Deputy Chairperson (082) 562-2113
Mahlatse Mahlase – Secretary General (083) 399-2852
Nwabisa Makunga – Treasurer (082) 555-1972
Mary Papayya – SANEF Media Freedom Chair (082) 379-4957
Asanda Ngoasheng – Western Cape Convenor – 082 610 9374
Judy Sandison – SANEF KZN Convenor (082) 571-3334
Katy Katopodis – SANEF Gauteng Convenor (082) 805-7022
Chiara Carter – SANEF Eastern Cape Convenor (082) 659-9162
Reggy Moalusi – SANEF Executive Director – (071) 682-3695
Twitter: @SAEditorsForum
Email: [email protected]  Website: www.sanef.org.za