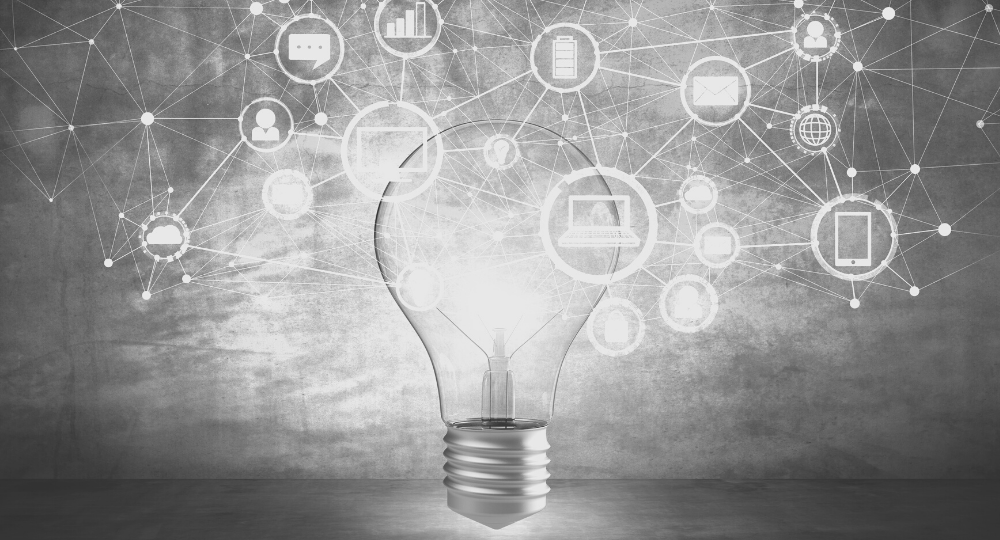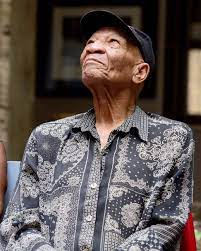 "For the children of our beautiful land, and to the memory of our freedom fighters who gave their lives…May freedom reign." Published in 1983, this is front cover quote on one of Don Mattera's most celebrated books, Azanian Love Songs.
The South African National Editors' Forum (SANEF) sends heartfelt condolences to the family, relatives and friends of veteran poet, legendary journalist and renowned author, Donato Francisco "Don" Mattera.
Mattera worked as a journalist at Sunday Times, Sowetan, and Weekly Mail (now the Mail and Guardian). He was also a director of the black consciousness publishing imprint, Skotaville. He is also credited for being a founding member of the Black Consciousness movement. Among other credentials, he is also cited as a founding member of the Union of Black Journalists and the Congress of South African Writers.
Media stalwart Dr Mathatha Tsedu described Mattera, who was fondly called Bra Don, as a great humanist who hated pity and charity. Mattera would refuse handouts even when he was financially down, insisting on being given a responsibility so he can earn whatever he would get.
"But he would give without asking for anything in return. And many a time, at political rallies when spirits would be down, he could rise and rouse the crowd with his incisive poetry, showing that the commitment to telling truth to power is not restricted to media as we know it," Tsedu said.
"Bra Don was a much wider personality than the narrow confines of journalism. But even as a journalist it was with a capital J because he was so colossal in that sphere," he said.
Tsedu said Mattera was a much wider personality than "the narrow confines of journalism." He was an author who was banned by the apartheid government from 1973 to 1982 for his political activism. He also taught journalism and produced many whose by-lines and sign off "litter our pages, screens and airwaves."
His former colleague, Oupa Ngwenya, said Mattera had many names. Some call him 'Toppie', others 'my ma se kind' – my mother's child – and others called him 'Bra Don' or 'Bra Zinga'.
"Mean-looking gangster type put up their best behaviour at his sight. The gangster type that saw me and invariably regarded me as no candidate for harassment," he said.
Ngwenya said Mattera refused to be restricted through his all-embracing approach to political activism as a true pan Africanist. "I later observed how irritable some party faithful became when Mattera interchangeably used different salutations when he took to the podium to render his classic poem, See and Sand, at political rallies. To the straight-jacketed political loyalists, one was either PAC, ANC, or Black Consciousness (BC), and pigeonholed to the corresponding salutes of an open palm salute, the raised thumbs up greeting or clinched Black Power salute," Ngwenya said.
Former Press Ombudsman Dr Joe Thloloe said Mattera's life, stretched from a gang leader in the romanticised slum of Sophiatown, in the western part of Johannesburg, to a murder charge, to becoming a leading voice in our society.
"When the government banned him in 1973, I took over from him as deputy president of the Union of Black Journalists. He had taken over that position when the first deputy president, Bokwe Mafuna, was also banned."
Thloloe said he still remembers the peculiar position at The Star newspaper, where after negotiations between the newspaper and the Minister of Justice, Jimmy Kruger, Mattera was allowed to continue working as a sub-editor but was not allowed to write any copy or headlines. All he could do was edit the work of others.
In all this, Mattera remained optimistic to the last and went on to write: "I knew deep down inside of me, in that place where laws and guns cannot reach nor jackboots trample, that there had been no defeat. In another day, another time, we would emerge to reclaim our dignity and our land. It was only a matter of time and Sophiatown would be reborn."
Thloloe said Bra Zinga should rest in peace knowing that "we will work towards realising (his) dream."
Former journalist and author Sandile Memela responded to Mattera's passing on with a short poem declaring that he will "neither rant nor rave against comrades" because Bra Don said everything that needed to be said. His "words calling for solidarity justice and equality are written in the skies for those with eyes to see."
SANEF extends its deepest condolences to his family, friends, and colleagues within the industry.
Note to Editors:
The South African National Editors' Forum (SANEF) is a non-profit organisation whose members are editors, senior journalists, and journalism trainers from all areas of the South African media. We are committed to championing South Africa's hard-won freedom of expression and promoting quality, ethics, and diversity in the South African media. We promote excellence in journalism through fighting for media freedom, writing policy submissions, research and education and training programmes. SANEF is not a union.
For more information please contact:
Sbu Ngalwa – SANEF Chairperson (073) 404-1415
Nwabisa Makunga – SANEF Deputy Chairperson (082) 555-1972
Tshamano Makhadi – Treasurer-General (082) 223 0621
Makhudu Sefara – SANEF Media Freedom Chair (079) 177-2134
Asanda Ngoasheng – Western Cape Convenor – 082 610-9374
Judy Sandison – SANEF KZN Convenor (082) 571-3334
Dr. Glenda Daniels – SANEF Gauteng Convenor (083) 229-9708
Chiara Carter – Acting SANEF Eastern Cape Convenor (082) 659-9162
Reggy Moalusi – SANEF Executive Director (071) 682-3695
Twitter: @SAEditorsForum
Email: [email protected]
Website: www.sanef.org.za