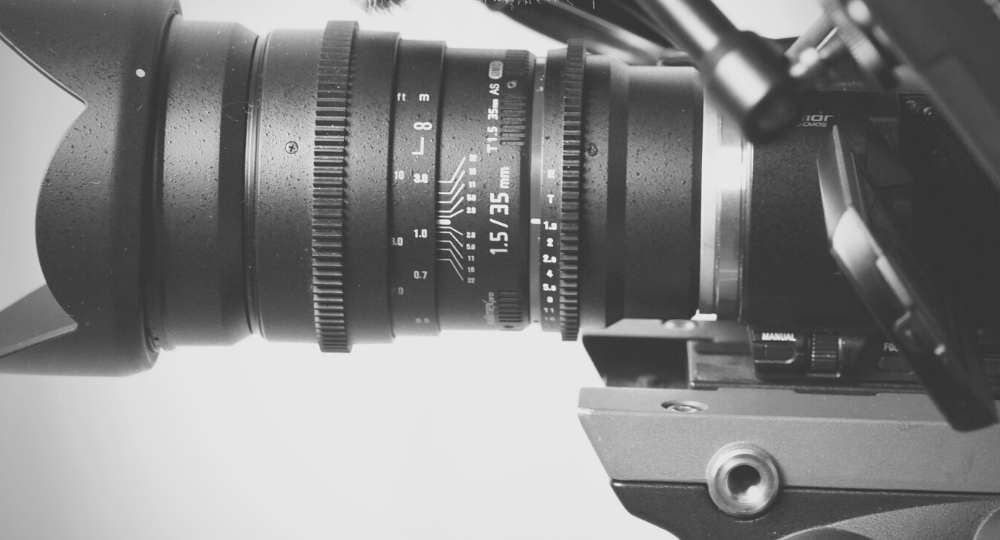 The South African National Editors' Forum (SANEF) mourns the untimely passing of media freedom activist, editor and publisher Wandile "Wara" Fana due to Covid-19 related complications on Friday afternoon.
Fana, (45) was the Publisher of Skawara News, a community publication based in Cofimvaba in the Eastern Cape. He was also the president of the Association of Independent Publishers (AIP) and a Board member at the Press Council of South Africa (PCSA).
SANEF community media subcommittee chairperson Dunisani Ntsanwisi described Wara as a dear brother and friend who was passionate about media freedom and dedicated to the growth of the community media sector.
Wara served as one of the esteemed panellists of the SANEF Media Relief Fund, alongside stalwarts Mathatha Tsedu, Joe Thloloe, and Melody Emmett. The media relief fund has so far distributed about R2 million to struggling journalists who lost their jobs and/or their income as a direct result of the negative impact of Covid-19 on the media sector, since the declaration of the state of disaster in March 2020.
Former executive director of AIP Mrs Louise Vale described Wara as "a fierce believer and fighter for integrity in journalism, the radical advocate for the transformation of the media and creation of space for communities to speak in their own voice".
"He was straightforward but gentle and always respectful in his approach. Through losing Wara, we have lost so much of his sense of deep thoughtfulness, compassion, dedication, and love," she said.
SANEF expresses its sincere condolences to his family, friends, and the media fraternity as a whole. We also extend condolences to all those who have lost loved ones to the Covid-19 pandemic. Wara is survived by his wife and two children.
Lala ngoxolo Wandile 'Wara' Fana. Ugqatso lwakho ulufezile!
Note to Editors: The South African National Editors' Forum (SANEF) is a non-profit organisation whose members are editors, senior journalists and journalism trainers from all areas of the South African media. We are committed to championing South Africa's hard-won freedom of expression and promoting quality, ethics and diversity in the South African media. We promote excellence in journalism through fighting for media freedom, writing policy submissions, research and education and training programmes. SANEF is not a union.
For more information please contact:
Sbu Ngalwa – SANEF Chairperson (073) 404-1415
Adriaan Basson – SANEF Deputy Chairperson (082) 562-2113
Mahlatse Mahlase – Secretary General (083) 399-2852
Nwabisa Makunga – Treasurer (082) 555-1972
Mary Papayya – SANEF Media Freedom Chair (082) 379-4957
Asanda Ngoasheng – Western Cape Convenor – 082 610 9374
Judy Sandison – SANEF KZN Convenor (082) 571-3334
Katy Katopodis – SANEF Gauteng Convenor (082) 805-7022
Chiara Carter – SANEF Eastern Cape Convenor (082) 659-9162
Reggy Moalusi – SANEF Executive Director (071) 682 3695
Twitter: @SAEditorsForum
Email: [email protected]  Website: www.sanef.org.za