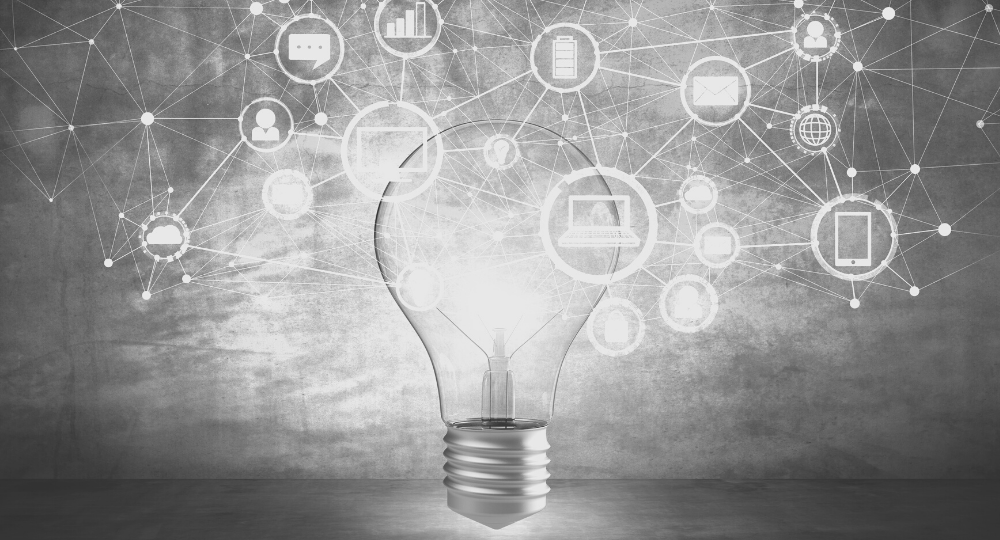 The South African National Editors' Forum (SANEF) mourns the passing of legendary sport commentator and veteran broadcaster, Dumile Mateza.
Mateza has been in broadcasting for over thirty years when he passed on. Mateza (62) succumbed to cancer, according to his family. Soccer, rugby, and boxing followers would remember Mateza's distinct commentary across various SABC radio and television channels. He also hosted various news actuality and magazine shows.
Besides sport commentary, Mateza was passionate about writing and the entire journalism fraternity. Those who worked closely with him knew how he was never shy to express his views on the state of journalism.
Mateza was born in the Eastern Cape, before he became a broadcaster, he was a school teacher. He is famed, among others, for his Afrikaans commentary of the 1995 Rugby World Cup in South Africa, which the Springboks won.
He had incisive views on various challenges in our sporting codes, whether it was cricket, soccer, rugby, horseracing, or boxing. In one of his various roles, he was once a board member of Boxing South Africa.
Timothy Molobi, City Press' sport and news editor, said: "Mr Mateza was a real doyen of sports commentary as he would take you with him to events. It was rare to find someone who was at home in three different sporting codes – rugby, football and boxing and Mr Mateza was there with the best – a rare breed indeed. Just his voice would make you ask for more, especially when he drifted away from the game to talk about something else unrelated. He was an inspiration to many of us who looked up to him when we first came into the sports industry and learnt a lot from him. We will clearly miss his insightful knowledge of the sporting codes, and his humour. May his soul rest in peace."
Thabiso Tema, talk radio host and sport commentator, said: "In the past two years we have all had to endure great loss as death stalked us at every turn. And yet despite its constant presence, death has not lost its sting. It was thus with great sadness that we woke up to the news of the passing of Dumile Mateza. Sad as the death of anyone is, it is difficult not smile when thinking of Mateza, as everyone fondly called him.
"That's because of the man's endearing personality, a larger-than life character who filled every space he occupied. Mateza was a prodigiously talented broadcaster, who shone in front of the camera and beamed on the microphone. He inspired a generation of sports casters, including myself. I admired his versatility and the depth of his insights into a variety of sports.
"He was a trailblazer who broke the mould in South African sports broadcasting, entrenching himself as the original polyglot broadcaster, equally adept in his native isiXhosa, English and most remarkably, in Afrikaans. Mateza was the consummate professional, a broadcaster who took his work and his audience very seriously. He was passionate about his craft and often bemoaned falling standards not just in broadcasting, but journalism in general.
"Mateza was unique, often imitated by never replicated. Many have mimicked and even mocked him, mostly with affection and rarely with derision. The words legend and legendary are thrown about with gay abandon these days but they certainly are not misplaced in describing the legacy of Mateza. He is a legend because his work has become legendary. The inimitable drawl shall be heard no more but shall never be silenced; that raucous guffaw will shake the walls no more but reverberate forever in our hearts.
"Broadcasting has lost a pioneer, sports administration has lost a passionate workaholic and the church has lost a faithful servant. Our thoughts and prayers are with his family and loved ones along with all those who had the pleasure of calling Dumile a friend. Mateza your work here is done and the mark you leave is indelible. Thank you for paving the way for us, a new generation of sports broadcaster to showcase our talents on all platforms. We hope to do your do your legacy proud. Rest in Peace Msasazi, hamba kakuhle nkabi…sizawudibana phesheyaphaya!!
Mathews Mpete, sport editor at Daily Sun, paid tribute: "One of the very few breeds in sportscasting, a man of very few words, but vocal when faced with a microphone and TV cameras. In his heydays, Ntate Mateza, as I used to call him, was one of the sports journalists who inspired many aspiring broadcasters into the field, let alone potential boxers.
"He was versatile in isiXhosa, English and Afrikaans, and his accent and pronunciation of words is the reason we mostly fell in love with him. The last time I spent time with him was at a boxing tournament where he was commentating in Secunda, and he gave me pointers on several boxers.
"As a journalist, we're always not shy to ask questions and need for guidance on athletes' profiles and their means of strength, and he was willing to share.
"Ntate Mateza spoke about all boxers as if they are his friends, giving me their weaknesses and strengths, and how prolific they are in the ring. True to his predictions, the said boxers that he bet on winning, lifted their respective belts.
"This is the reason Boxing SA was at its peak when he was in their board, they too have lost a strategic mentor. He taught us a lot and for that we are grateful to his family for having borrowed him to us, and we indeed reaped a lot from his craft. Lala ngoxolo Ntate Mateza"
Note to Editors: The South African National Editors' Forum (SANEF) is a non-profit organisation whose members are editors, senior journalists, and journalism trainers from all areas of the South African media. We are committed to championing South Africa's hard-won freedom of expression and promoting quality, ethics, and diversity in the South African media. We promote excellence in journalism through fighting for media freedom, writing policy submissions, research and education and training programmes. SANEF is not a union.
For more information please contact:
Sbu Ngalwa – SANEF Chairperson (073) 404-1415
Adriaan Basson – SANEF Deputy Chairperson (082) 562-2113
Nwabisa Makunga – Treasurer (082) 555-1972
Mary Papayya – SANEF Media Freedom Chair (082) 379-4957
Asanda Ngoasheng – Western Cape Convenor – 082 610-9374
Judy Sandison – SANEF KZN Convenor (082) 571-3334
Katy Katopodis – SANEF Gauteng Convenor (082) 805-7022
Chiara Carter – SANEF Eastern Cape Convenor (082) 659-9162
Reggy Moalusi – SANEF Executive Director (071) 682-3695
Twitter: @SAEditorsForum
Email: [email protected]
Website: www.sanef.org.za