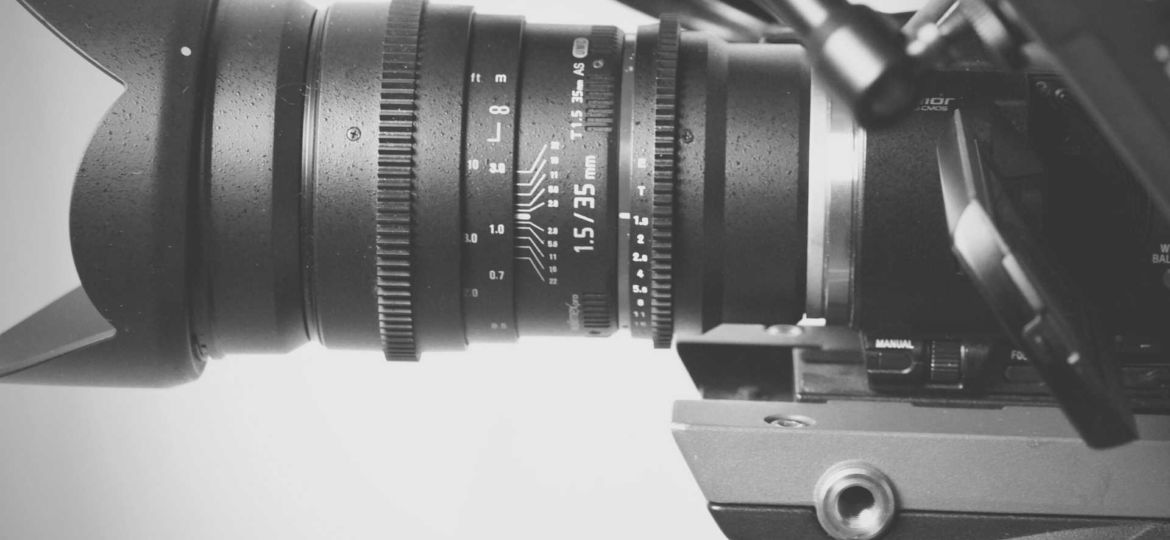 The South African National Editors' Forum (SANEF) mourns the passing of veteran journalist, Thupane Horatio (Mogaecho) Motjuwadi after a prolonged illness.
Motjuwadi, 67, died on Sunday morning at 1 Military Hospital in Pretoria after a struggle with a heart condition, his ex-wife Christina Motjuwadi said.
Motjuwadi, known among his contemporaries as a lover of the "Queen's language", has been in and out of hospital over the past two months.
Journalist and Producer Mpikeleni Duma described him as a journalist who was "part of the Black consciousness intellectual movement" that worked at the Rand Daily Mail newspaper that became the symbol of black journalism and Black liberation alongside stalwarts such as Lindiwe Mokate, Sophie Tema, Bro Bokwe Mafuna, Joe Thloloe, Nat Diseko, Harry Mashabela, Doc Bikitsha, Harold Pongola, and Jimmy Mojapelo, among others.
His former Sowetan colleague Oupa Ngwenya said Motjuwadi who was born and raised in Madubulaville in Randfontein, on the West Rand. He gave 38 years of his life to journalism. "He started his career in 1977 at a time when state repression was at its most vile temper, he thrust himself into the field fully aware that it was not going to be smooth-sailing," he said.
Ngwenya said he will remember Motjuwadi as an energetic practitioner who stamped his presence in the media sphere with confidence. His footprints can be found on various media houses' newsrooms from Rand Daily Mail, Sowetan, through Sunday Times Extra, Sports Day, The Star up to the time when he served as Sowetan/Sunday World deputy editor.
The illustrious days of the Writers Association of South Africa and the Media Workers Association of South Africa cannot be remembered without proudly mentioning Motjuwadi's name.
"And yet he discharged his journalist duties without allowing the colour of his politics to cloud the clarity of his stories," Ngwenya said.
SANEF extends its deepest condolences to her family, friends, and colleagues within the industry.
Note to Editors:
The South African National Editors' Forum (SANEF) is a non-profit organisation whose members are editors, senior journalists, and journalism trainers from all areas of the South African media. We are committed to championing South Africa's hard-won freedom of expression and promoting quality, ethics, and diversity in the South African media. We promote excellence in journalism through fighting for media freedom, writing policy submissions, research and education and training programmes. SANEF is not a union.
For more information please contact:
Sbu Ngalwa – SANEF Chairperson (073) 404-1415
Nwabisa Makunga – SANEF Deputy Chairperson (082) 555-1972
Tshamano Makhadi – Treasurer-General (082) 223 0621
Makhudu Sefara – SANEF Media Freedom Chair (079) 177-2134
Asanda Ngoasheng – Western Cape Convenor – 082 610-9374
Judy Sandison – SANEF KZN Convenor (082) 571-3334
Glenda Daniels – SANEF Gauteng Convenor (083) 229-9708
Chiara Carter – Acting SANEF Eastern Cape Convenor (082) 659-9162
Reggy Moalusi – SANEF Executive Director (071) 682-3695
Twitter: @SAEditorsForum
Email: [email protected]
Website: www.sanef.org.za