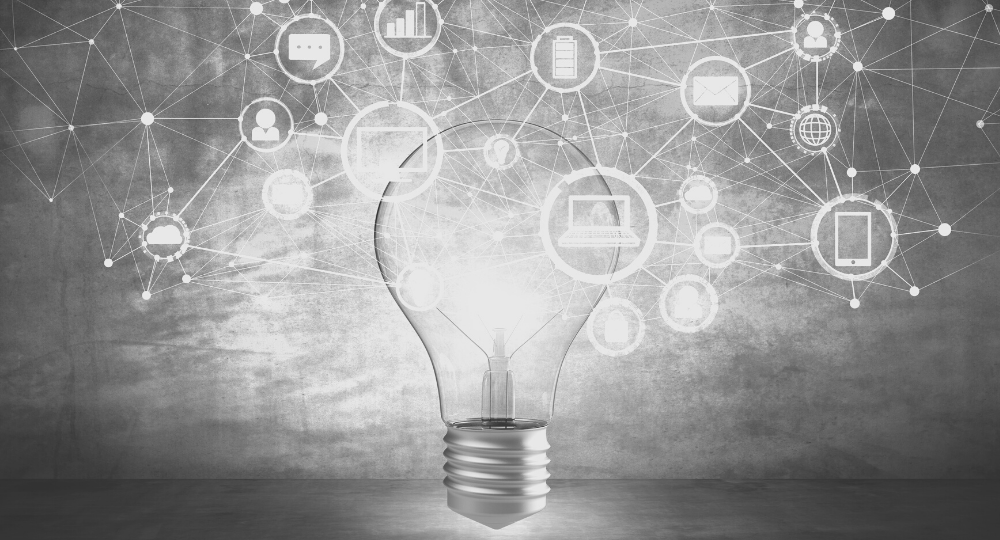 The South African National Editors' Forum (SANEF) has noted with outrage the brutal murder of former journalist, Phangisile Mtshali. According to a statement released by the Mtshali family, Phangisile and her friend were shot dead in Estcourt, KwaZulu-Natal, on January 4th.
Phangisile was previously a journalist for titles such as the Sowetan, Ilanga, The Star, and the SABC. After she left journalism, she went into public relations before venturing into the health sector.
SANEF condemns this violent act and calls on law enforcement agencies to work around the clock to arrest the perpetrators, who should face the full might of the law.
The Mtshali family told SANEF: "As the family of the late Phangisile we are deeply crushed by the sudden loss of our mother and sister. Phangisile was a pillar of strength and hope for not only just the family but the worldwide community.
"We as a family don't know how we can ever recover from this. She has been taken away too soon. We can only pray for justice and for God's grace to carry us through this difficult time. We serve an all-knowing God."
At the time of her death, Phangisile worked for the Bristol-Myers Squibb Foundation as director, focusing on the Global Cancer Disparity programme across Africa and Asia. Across the continent, her organisation supported initiatives in South Africa, Lesotho, Ethiopia, Tanzania, Kenya, Swaziland, Zimbabwe, Botswana, Malawi, and Uganda.
Phangisile has been described by her family as a leader and consummate professional, who was also passionate about farming, traveling, reading, and music.
She is survived by her son, Chikondi Mtshali, his wife Thandeka, and her grandson.
A hybrid memorial service will be held on Friday at KwaHlangabeza and online, planned to start at 14:00
She will be buried on Saturday, January 14, in KwaHlangabeza Farm, Road D500, Farm 4, New Formosa Conservancy in Estcourt. The proceedings will begin at 09:00 am.
Note to Editors:
The South African National Editors' Forum (SANEF) is a non-profit organisation whose members are editors, senior journalists, and journalism trainers from all areas of South African media. We are committed to championing South Africa's hard-won freedom of expression and promoting quality, ethics, and diversity in the South African media. We promote excellence in journalism through fighting for media freedom, writing policy submissions, research, and education and training programmes. SANEF is not a union.
For more information please contact:
Sbu Ngalwa – SANEF Chairperson (073) 404-1415
Nwabisa Makunga – SANEF Deputy Chairperson (082) 555-1972
Tshamano Makhadi – Treasurer-General (082) 223 0621
Makhudu Sefara – SANEF Media Freedom Chair (079) 177-2134
Judy Sandison – SANEF KZN Convenor (082) 571-3334
Dr. Glenda Daniels – SANEF Gauteng Convenor (083) 229-9708
Rochelle De Kock – SANEF Eastern Cape Convenor (072) 969-8028
Reggy Moalusi – SANEF Executive Director (071) 682-3695
Twitter: @SAEditorsForum
Email: [email protected]
Website: www.sanef.org.za