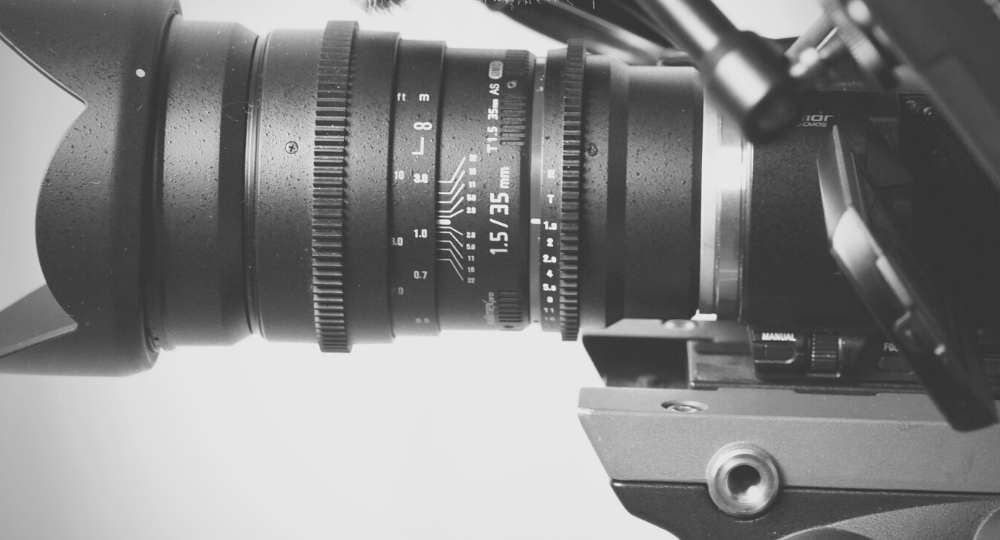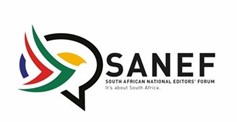 09 October 2023
The South African National Editors' Forum (SANEF) has noted with concern, the circulation of a purported "email" exchange claimed to be a conversation between a City Press journalist and a supposed handler.
The "email" surfaced following the publication of a story by the City Press in relation to the canned R5 billion deal, involving Thuja Capital Fund and the Unemployment Insurance Fund.
City Press has stated that the email is a fabrication and as SANEF, we believe them.
SANEF also welcomes the call by the City Press to anyone who claims to have evidence – proving wrongdoing on the part of any of their journalists – to come forward with such.
As SANEF we understand that there will be those who are not happy with the reporting, hence the smear campaign against reporter Mphumzi Zuzile and the City Press.
Journalists have long been subjected to smear campaigns, bullying and attempts to impugn their integrity.
SANEF stands for ethical and high standards in journalism. As an organisation, we would be the first to condemn any corrupt or unethical behaviour by any journalist.
Not only does the spread of fake news malign the integrity of the people targeted by such claims but also threatens their physical safety and that of their families.
In recent times we have seen a rise in deliberate disinformation and misinformation which is intended to not only mislead audiences but also meant to destabilise societies. The spread of fake news is much more destructive and not just an innocuous act of sharing content.
That's why we call on members of the public to try and verify the information they receive – through reputable news organisations – before sharing it with others.
We hope that those with the necessary digital skills can investigate the matter and trace the origins of the purported email – including the time when it first surfaced on social media. We also call on law enforcement to treat the case with the seriousness it deserves.
 Note to Editors:
The South African National Editors' Forum (SANEF) is a non-profit organisation whose members are editors, senior journalists, and journalism trainers from all areas of South African media. We are committed to championing South Africa's hard-won freedom of expression and promoting quality, ethics, and diversity in the South African media. We promote excellence in journalism through fighting for media freedom, writing policy submissions, research, and education and training programmes. SANEF is not a union.
For more information please contact:
Sbu Ngalwa – SANEF Chairperson (073) 404-1415
Nwabisa Makunga – SANEF Deputy Chairperson (082) 555-1972
Qaanitah Hunter – SANEF Secretary-General
Tshamano Makhadi – Treasurer-General (082) 223 0621
Makhudu Sefara – SANEF Media Freedom Chair (079) 177-2134
Judy Sandison – SANEF KZN Convenor (082) 571-3334
Dr. Glenda Daniels – SANEF Gauteng Convenor (083) 229-9708
Rochelle De Kock – SANEF Eastern Cape Convenor (072) 969-8028
Reggy Moalusi – SANEF Executive Director (071) 682-3695
Twitter: @SAEditorsForum
Email: [email protected]
Website: www.sanef.org.za