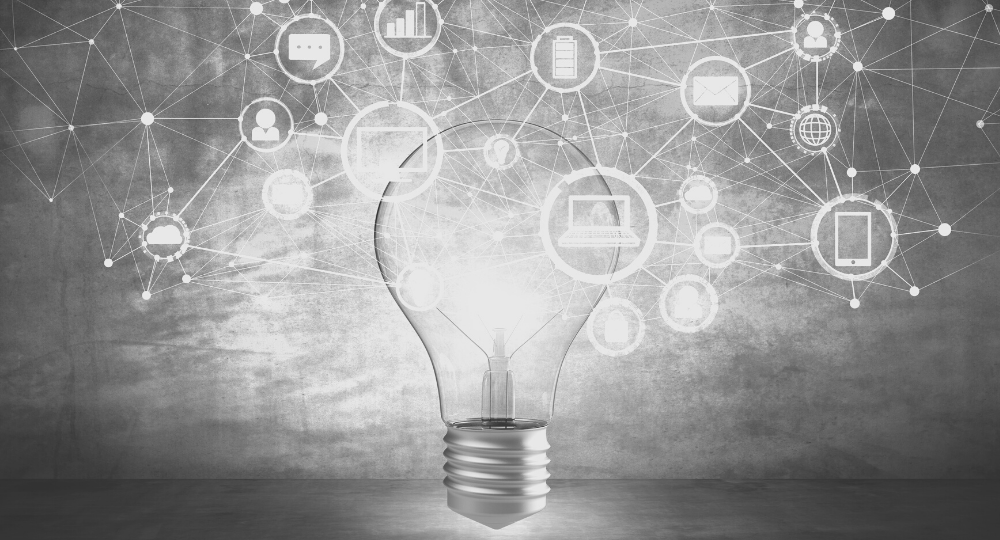 The South African National Editors' Forum (SANEF) welcomes the decision by Justice Sharmaine Balton, allowing all members of the media to apply to cover the corruption case of Zandile Gumede and twenty-one other accused.
The decision comes after SANEF's legal representatives, Power Singh Inc, launched an urgent application in the Durban High Court following last week's decision that said, "no cameras and television recordings will be allowed during the proceedings".
Barring cameras in the courtroom is tantamount to shutting out the huge public interest this case has. As SANEF, we have always made the point that justice must not only be done, but it must also be seen to be done. This is particularly pivotal in cases that involve public officials and taxpayers' money, as is the case with this case.
In such cases, the media will always call for transparency. The media, as the eyes and ears of the public, should never be barred from fully covering such matters, and should be free to report via all news platforms.
It must be noted that in terms of the Constitution and pre-existing case law, the public has a right to open justice and the media have a right of access to court proceedings.
Note to Editors:
The South African National Editors' Forum (SANEF) is a non-profit organisation whose members are editors, senior journalists, and journalism trainers from all areas of the South African media. We are committed to championing South Africa's hard-won freedom of expression and promoting quality, ethics, and diversity in the South African media. We promote excellence in journalism through fighting for media freedom, writing policy submissions, research and education and training programmes. SANEF is not a union.
For more information please contact:
Sbu Ngalwa – SANEF Chairperson (073) 404-1415
Nwabisa Makunga – SANEF Deputy Chairperson (082) 555-1972
Tshamano Makhadi – Treasurer-General (082) 223 0621
Makhudu Sefara – SANEF Media Freedom Chair (079) 177-2134
Asanda Ngoasheng – Western Cape Convenor – 082 610-9374
Judy Sandison – SANEF KZN Convenor (082) 571-3334
Dr. Glenda Daniels – SANEF Gauteng Convenor (083) 229-9708
Chiara Carter – Acting SANEF Eastern Cape Convenor (082) 659-9162
Reggy Moalusi – SANEF Executive Director (071) 682-3695
Twitter: @SAEditorsForum
Email: [email protected]
Website: www.sanef.org.za