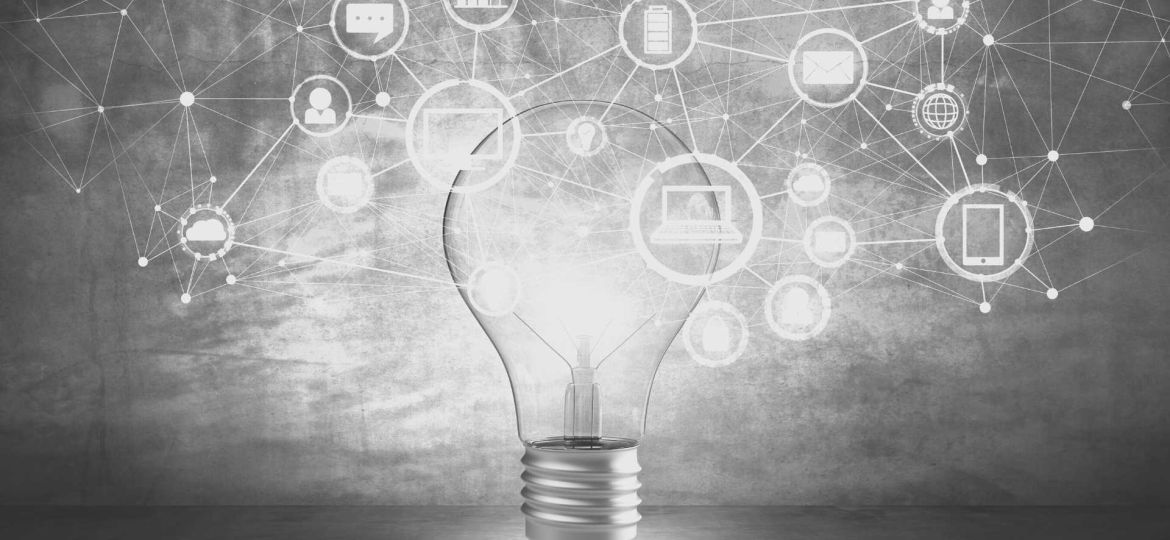 The Covid -19 pandemic has meant new challenges for journalists, who play a crucial role in informing people during the pandemic, with journalists working for community media being the most disadvantaged in terms of knowledge and supplies such as data.
Journalists face growing challenges in fulfilling their role as they report in an emergency of this nature. Hugely prevalent has been the dis- and mis- information scourge, which has run rampant, leaving the media to deal with copious amounts of dubious information. Media practitioners have also had to find new sources and new ways of accessing these sources as they report about Covid-19, and challenges brought by the pandemic.
"Community media plays a pivotal role in informing our communities. Journalists in this sector, and other sectors such as mainstream, have in the past two years played a masterful role to inform their audiences. This training will come in handy as we empower our journalists to be upskilled, as they report on this pandemic, and other challenges in the near future," says Reggy Moalusi, SANEF's Executive Director.
The training has been funded and supported by the Open Society Foundation-SA.
"It is for this reason, that SANEF is providing training to these journalists, building on the foundation of the Reporting the Pandemic Guide already produced," he continued.
The workshops will be based on the existing guide, the compilation of which was informed by the collaboration of media practitioners, including community journalists, and education experts.
"With this training, journalists will be able to protect themselves and their sources, while educating their audiences" says Dr Sandra Roberts, Academic Head of fraycollege.
fraycollege has been contracted to develop and provide this training.
We encourage community journalists to apply to join. Those who do join will get data to attend the online workshops.
Deadline for applications is March 21, 2022. Sign up here.
For more information on the training contact Sandra Roberts, fraycollege, 084 9000 344, [email protected].
For media enquiries, contact Reggy Moalusi, Executive Director, SANEF, 071 682 3695, [email protected].