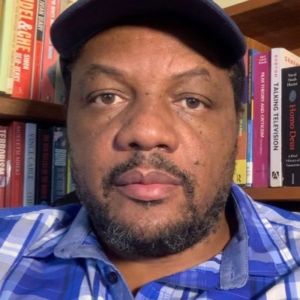 The South African National Editors' Forum (SANEF) stands in solidarity with calls for the release of investigative journalist, Hopewell Chin'ono, who was arrested and taken from his home in Harare on the 20th of July, 2020.
Press freedom and human rights organizations have written a letter to African Union Chair and the President of the Republic of South Africa, Cyril Ramaphosa.
The letter also calls for the guarantee that journalists across the continent are respected as essential workers throughout the COVID-19 pandemic and are not jailed for their work.
Please read the letter here:  Letter-Chinono-Ramaphosa_v4