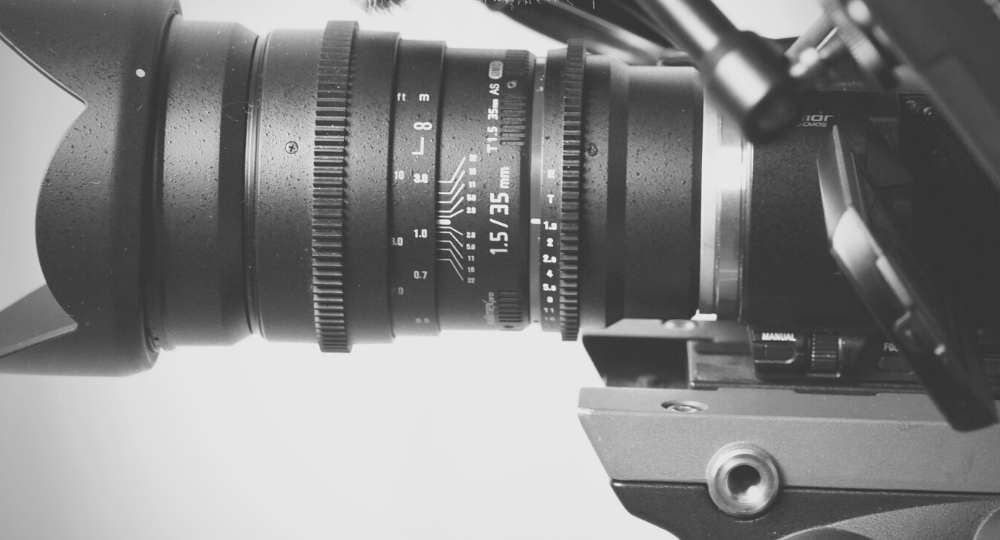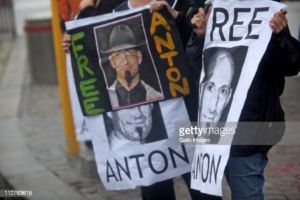 The South African National Editors' Forum (SANEF) and the African Editors Forum (TAEF) join the media fraternity around the world in calling for justice for photojournalist Anton Hammerl who was killed ten years ago on this day while covering the conflict in Libya.
We support the international efforts aimed at renewing the fight for justice.
Anton's widow, Penny Sukhraj-Hammerl has also instructed a legal team from Doughty Street Chambers to strengthen her fight for justice for Anton ten years on, and from legal counsel, Caoilfhionn Gallagher QC.
Hammerl's remains have never been located and there has been no investigation into the circumstances surrounding his death or the aftermath, when, for over six weeks, his family was falsely led to believe by the Libyan authorities that he was alive and well.
As we mark the grim tenth anniversary of his death, we lament that there has not been any action, no answers, and no accountability from the Libyan authorities. We call on the African Union to put pressure on the Libyan authorities to help search for Hammerl's remains.
Note to Editors: The South African National Editors' Forum (SANEF) is a non-profit organisation whose members are editors, senior journalists and journalism trainers from all areas of the South African media. We are committed to championing South Africa's hard-won freedom of expression and promoting quality, ethics and diversity in the South African media. We promote excellence in journalism through fighting for media freedom, writing policy submissions, research and education and training programmes. SANEF is not a union.
For more information please contact:
Sbu Ngalwa – SANEF Chairperson (073) 404-1415        Jovial Rantao TAEF Chairperson – 0824466008
Adriaan Basson – SANEF Deputy Chairperson (082) 562-2113
Mahlatse Mahlase – Secretary General (083) 399-2852
Nwabisa Makunga – Treasurer (082) 555-1972
Mary Papayya – SANEF Media Freedom Chair (082) 379-4957
Asanda Ngoasheng – Western Cape Convenor – (082) 610 9374
Judy Sandison – SANEF KZN Convenor (082) 571-3334
Katy Katopodis – SANEF Gauteng Convenor (082) 805-7022
Chiara Carter – SANEF Eastern Cape Convenor (082) 659-9162
Kate Skinner – SANEF Executive Director – (082) 926-6404
Twitter: @SAEditorsForum
Email: [email protected]  Website: www.sanef.org.za