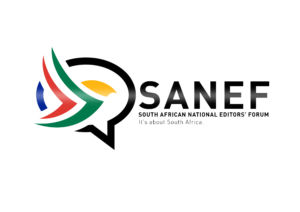 The South African National Editors' Forum, SANEF, has announced that round two of the Media Relief Fund is now open. SANEF calls on everyone to spread the word.
In terms of the criteria we call for the following people to apply:
Practising journalists who have not received retrenchment packages, freelance or contract journalists who have been retrenched or had their contracts cancelled from the date of implementation of the national lockdown on 26 March 2020 and thereafter as a result of Covid 19. Photographers, print, broadcast and multimedia journalists are all included.
The deadline for applications is Wednesday 30 September 2020. Please see a link to the application form below:Application form_emergency funding_September 2020_final_updated (002)