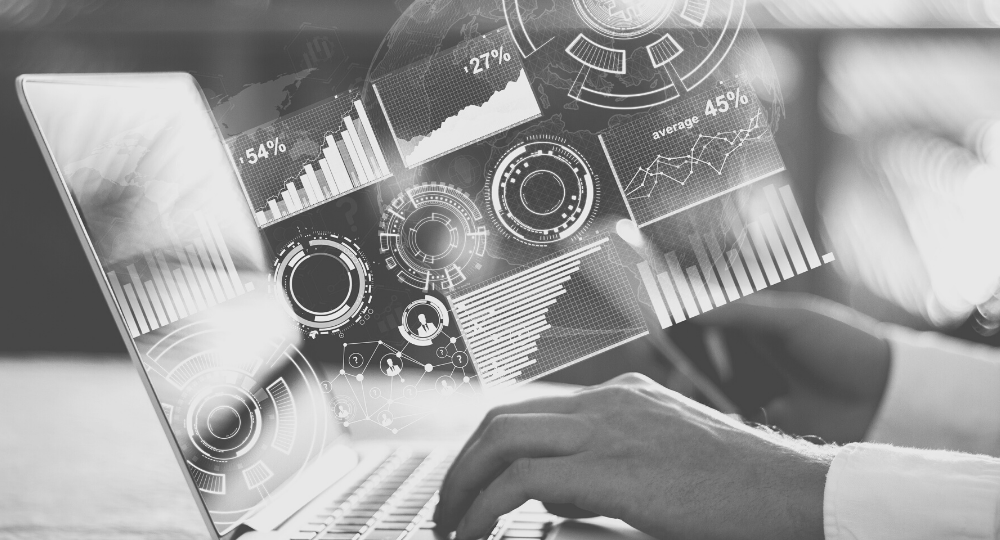 SANEF is a non-profit organisation, fully focused on media freedom, training, and the upholding of ethical journalistic behaviour. SANEF also works with various partners in its work, for funding and successful delivery of various programmes.
Below are the requirements:
Monthly bookkeeping
Monthly financial brief to client
Compile regular financial reports as per funders' requests
Audit Management
Develop a financial system to track and streamline financial transactions
Proven track record of filing and managing client's tax compliance
Manage SANEF's compliance with NPO legislation
Manage payroll and administrative claims
Proposals should be presented to the appointing committee as per the above requirements.
Proposals can be sent in writing to Dzudzie Netshisaulu by email: [email protected]
DEADLINE: 08 September 2021
Note to Editors: The South African National Editors' Forum (SANEF) is a non-profit organisation whose members are editors, senior journalists, and journalism trainers from all areas of the South African media. We are committed to championing South Africa's hard-won freedom of expression and promoting quality, ethics, and diversity in the South African media. We promote excellence in journalism through fighting for media freedom, writing policy submissions, research and education and training programmes. SANEF is not a union.
Website: www.sanef.org.za