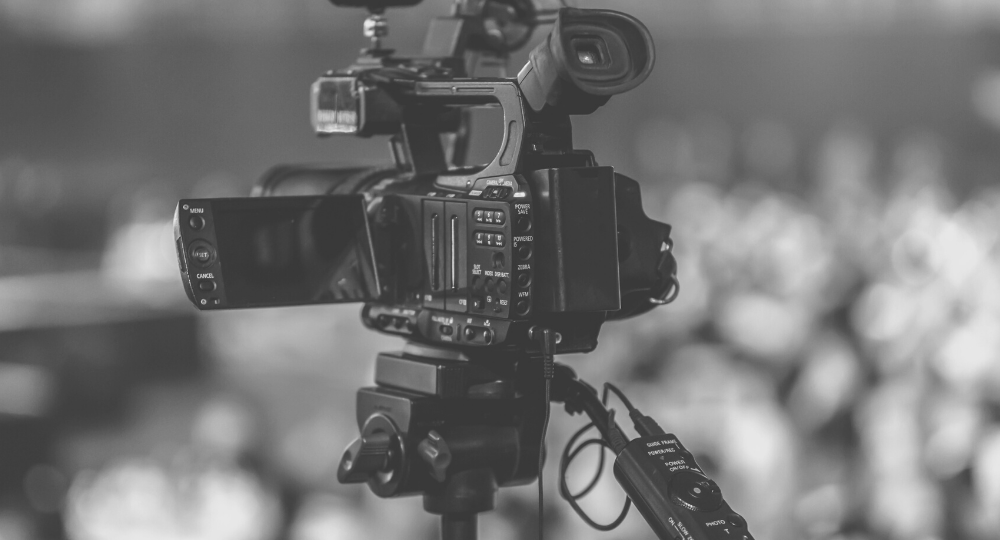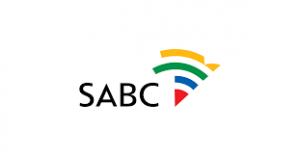 The South African National Editors' Forum (SANEF) calls on the management and board of the public broadcaster to immediately get rid of this infringing clause in staff contracts, and consider implications associated with it, should it be left there.
Those implications are the violation of the Cyber Security Act, lack of privacy and journalists whose communication is monitored and intercepted, making it difficult for them to have any private conversations and to interact with their sources.
As SANEF, we share the concern of newsroom staff members who say they are now inhibited from pursuing and producing content. There is no newsroom or media employer who would ever like to see confidential and sensitive information from sources exposed, as this would result in a complete breakdown of trust between the journalist and source.
Journalists must always strive to protect their sources and if that fails, it means these sources won't be able to interact with any SABC journalist if they know confidential information or their identity can potentially be exposed.
There are further violations with this latest surveillance development, such as media freedom, and the Protection of Personal Information Act, which came into effect at the beginning of last month.
SANEF now calls on the SABC to remove these problematic clauses and for a full investigation into any intercepted communication to be launched as a matter of urgency.
As the public broadcaster, the SABC has a responsibility to ensure it carries out its news mandate without fear of staff being monitored and ensuring staff do not work under fearful conditions.
SANEF is extremely eager to see this unfortunate issue resolved as soon as possible. Furthermore, we would like to call for a meeting with the SABC management to ensure that it is indeed resolved and that the problematic clauses are removed.
Note to Editors: The South African National Editors' Forum (SANEF) is a non-profit organisation whose members are editors, senior journalists, and journalism trainers from all areas of the South African media. We are committed to championing South Africa's hard-won freedom of expression and promoting quality, ethics, and diversity in the South African media. We promote excellence in journalism through fighting for media freedom, writing policy submissions, research and education and training programmes. SANEF is not a union.
For more information please contact:
Sbu Ngalwa – SANEF Chairperson (073) 404-1415
Adriaan Basson – SANEF Deputy Chairperson (082) 562-2113
Mahlatse Mahlase – Secretary General (083) 399-2852
Nwabisa Makunga – Treasurer (082) 555-1972
Asanda Ngoasheng – Western Cape Convenor – 082 610 9374
Judy Sandison – SANEF KZN Convenor (082) 571-3334
Katy Katopodis – SANEF Gauteng Convenor (082) 805-7022
Chiara Carter – SANEF Eastern Cape Convenor (082) 659-9162
Reggy Moalusi – SANEF Executive Director – (071) 682-3695
Twitter: @SAEditorsForum
Email: [email protected] Website: www.sanef.org.za