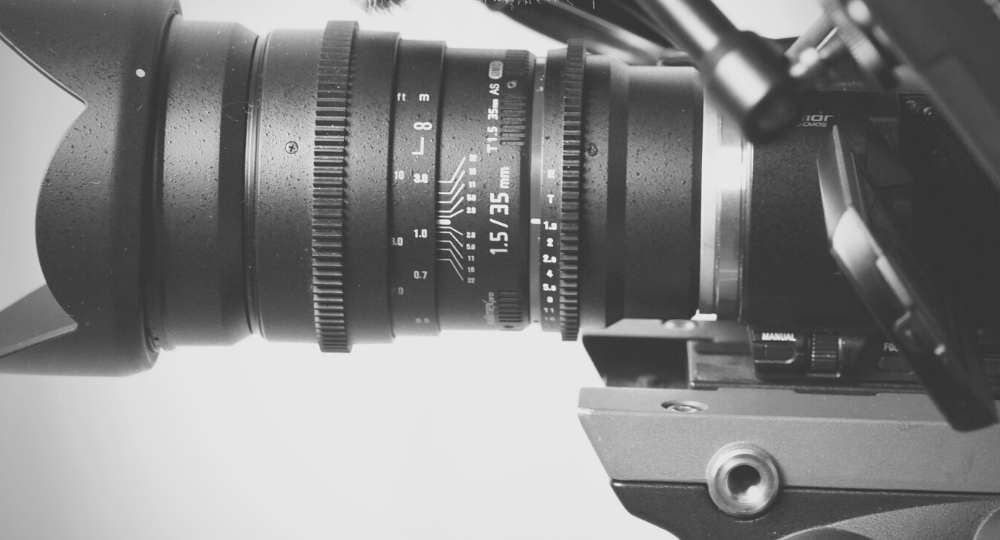 The South African National Editors Forum (SANEF) is deeply saddened by the death of KZN veteran Editor Clement Ntombela (75). Our sincere condolences to his family, friends and colleagues.
Ntombela fondly remembered as "Clem" to most of his family and friends, died yesterday morning at his home in Westville Durban, after health-related complications. He had just returned home after a brief stay in hospital and was surrounded by his family when he passed on. He is survived by his wife Joyce, his two sons, a grand-child, two sisters and a brother.
He was an Editor at various print and broadcast outlets in KZN, including Regional Editor at the SABC KZN, Editor of the Daily News, Ilanga newspaper and Drum Magazine.
Family spokesperson Lorraine Gumede said he was loved by so many and will be dearly missed. "He was a larger-than life family man and a loyal friend. He was loving to his wife and children and the extended family. A person of great heart who was willing to go the extra mile to help anyone who needed help. He loved his work in media, but he also cared deeply about his community and helped where he could." His funeral is scheduled for next Thursday, 8 July.
SANEF KZN Regional Convener Judy Sandison described Ntombela as a "thoroughly nice guy". "Clem was a great writer and worked with me as part of the new regional news structure when we were transforming radio news in KZN in the early 90's. He was a pioneer as the first Zulu-speaking editor in the province. In the early 90s he was a news leader who always played a role of unity. He gave equal coverage and respect to all the warring factions in the province – the ANC, IFP and UDM at the time".
SANEF Media Freedom Chair Mary Papayya described Ntombela as a colleague who was always calm and collected. "He was a kind person, unassuming and an incredibly tolerant newsroom leader. We both found common ground when we had to tackle issues of transformation in the newsroom, especially in current affairs and the news narrative. We shared a lot in common having worked in print and broadcasting and together with other like mind editors tackled issues of race, transformation, and a changing media landscape in the late 80s and early 90s on various platforms."
Former SABC Regional Editor & News Editor Nhlakanipho Zulu described Ntombela as someone who worked with "reputable editors who were not only editors but activists to dismantle apartheid". "He shared the stage with the likes of Prof Phil Mthimkhulu, Obed Kunene, Subry Govender and many others of his generation. During the violence in KZN of the 1980s and 1990s in KZN he guided our newsroom with distinctive leadership."
Note to Editors: The South African National Editors' Forum (SANEF) is a non-profit organisation whose members are editors, senior journalists and journalism trainers from all areas of the South African media. We are committed to championing South Africa's hard-won freedom of expression and promoting quality, ethics and diversity in the South African media. We promote excellence in journalism through fighting for media freedom, writing policy submissions, research and education and training programmes. SANEF is not a union.
For more information please contact:
Sbu Ngalwa – SANEF Chairperson (073) 404-1415
Adriaan Basson – SANEF Deputy Chairperson (082) 562-2113
Mahlatse Mahlase – Secretary General (083) 399-2852
Nwabisa Makunga – Treasurer (082) 555-1972
Mary Papayya – SANEF Media Freedom Chair (082) 379-4957
Asanda Ngoasheng – Western Cape Convenor – 082 610-9374
Judy Sandison – SANEF KZN Convenor (082) 571-3334
Katy Katopodis – SANEF Gauteng Convenor (082) 805-7022
Chiara Carter – SANEF Eastern Cape Convenor (082) 659-9162
Reggy Moalusi – SANEF Executive Director (071) 682-3695
Twitter: @SAEditorsForum
Email: [email protected] Website: www.sanef.org.za