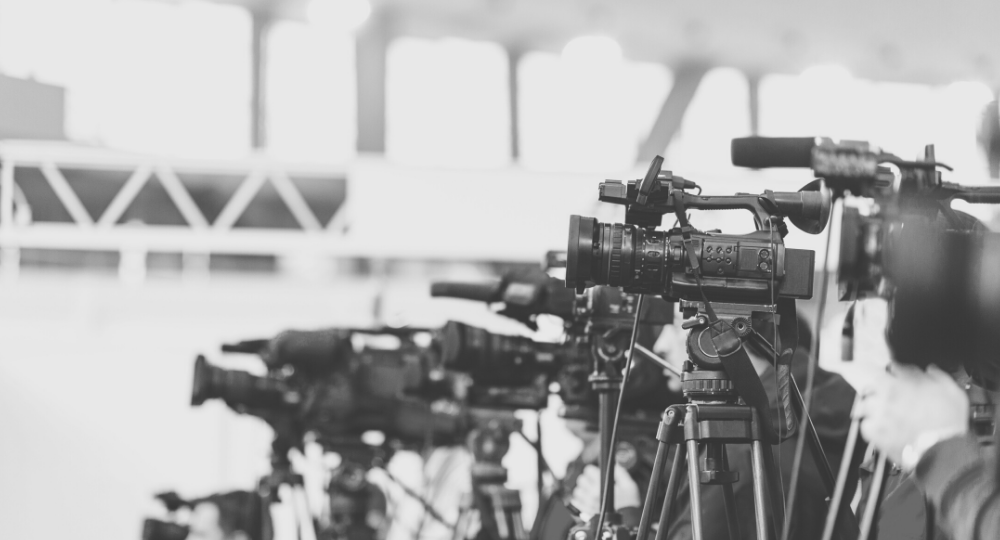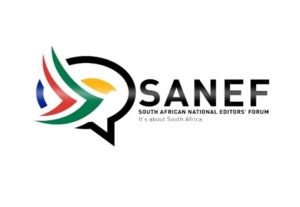 The South African National Editors' Forum (SANEF) has noted reports of threats made against The Star's editor, by an ANC MP.
According to reports carried in various Independent Media's titles, ANC member of parliament Boy Mamabolo allegedly told editor Sifiso Mahlangu to stop reporting on Dr Bejani Chauke, an adviser to President Cyril Ramaphosa, or face "assassination."
Such a statement is not only a chilling threat to the life of Mahlangu but is also conduct that borders on criminal conduct.
SANEF has reached out to Mahlangu and requested that he shares the threatening messages from Mamabolo. He has yet to do so.
SANEF further notes Mahlangu's decision to lay a criminal complaint against Mamabolo and calls for a full investigation into the matter.
SANEF stands for media freedom and believes that journalists should be given the space to do their work without political interference or intimidation.
While Independent Media, owners of The Star, are neither members of SANEF nor are they part of the Press Council of SA – like most mainstream media houses in South Africa – we believe that threats or intimidation directed at journalists should be condemned by all proponents of media freedom. Journalists have a right to do their job without fear or favour.
We call on the police to act swiftly in their investigation so that the matter can be brought to finality.
 Note to Editors:
The South African National Editors' Forum (SANEF) is a non-profit organisation whose members are editors, senior journalists, and journalism trainers from all areas of South African media. We are committed to championing South Africa's hard-won freedom of expression and promoting quality, ethics, and diversity in the South African media. We promote excellence in journalism through fighting for media freedom, writing policy submissions, research, and education and training programmes. SANEF is not a union.
For more information please contact:
 Sbu Ngalwa – SANEF Chairperson (073) 404-1415
Nwabisa Makunga – SANEF Deputy Chairperson (082) 555-1972
Mary Papayya – SANEF Secretary-General (082) 379 4957
Tshamano Makhadi – Treasurer-General (082) 223 0621
Makhudu Sefara – SANEF Media Freedom Chair (079) 177-2134
Judy Sandison – SANEF KZN Convenor (082) 571-3334
Dr. Glenda Daniels – SANEF Gauteng Convenor (083) 229-9708
Rochelle De Kock – SANEF Eastern Cape Convenor (072) 969-8028
Reggy Moalusi – SANEF Executive Director (071) 682-3695 
Twitter: @SAEditorsForum
Email: [email protected]
Website: www.sanef.org.za