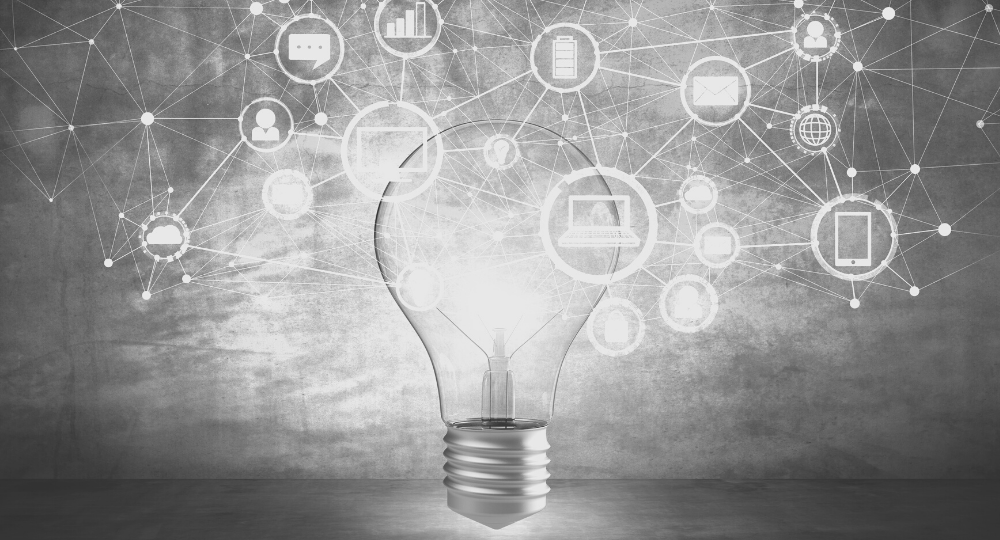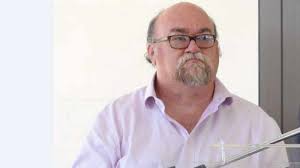 The South African National Editors' Forum (SANEF) sadly notes the passing of veteran journalist and editor, Donwald Pressly.
Pressly, a former journalist, and Cape Town bureau chief of Business Report, has been ill for some time after he was diagnosed with cancer. Pressly covered parliamentary news for twenty-five years until recently, he was a freelance journalist writing for outlets such as BizNews.
While covering Parliament, Pressly had a stint as chairperson of the Parliamentary Press Gallery. Pressly was one of the leading figures of the Cape Town Press Club, where he held several positions.
Before his focus on business journalism, Pressly covered parliamentary politics mostly for the morning newspapers. This is where he became friends with several politicians, across various political formations.
Pressly graduated from Rhodes University, earning a degree in politics. He also obtained a journalism qualification from Duke University.
Pressly wrote a book looking at the official opposition, titled The Changing Face of the DA. At some point in his journalism career, there was controversy when Pressly sought political office with the DA, while he was still a practicing journalist with Business Report.
He is survived by his wife, Jean-Marie de Waal.
Note to Editors:
The South African National Editors' Forum (SANEF) is a non-profit organisation whose members are editors, senior journalists, and journalism trainers from all areas of South African media. We are committed to championing South Africa's hard-won freedom of expression and promoting quality, ethics, and diversity in the South African media. We promote excellence in journalism through fighting for media freedom, writing policy submissions, research, and education and training programmes. SANEF is not a union.
For more information please contact: 
Sbu Ngalwa – SANEF Chairperson (073) 404-1415
Nwabisa Makunga – SANEF Deputy Chairperson (082) 555-1972
Mary Papayya – SANEF Secretary-General (082) 379 4957
Tshamano Makhadi – Treasurer-General (082) 223 0621
Makhudu Sefara – SANEF Media Freedom Chair (079) 177-2134
Asanda Ngoasheng – Western Cape Convenor – 082 610-9374
Judy Sandison – SANEF KZN Convenor (082) 571-3334
Dr. Glenda Daniels – SANEF Gauteng Convenor (083) 229-9708
Chiara Carter – Acting SANEF Eastern Cape Convenor (082) 659-9162
Reggy Moalusi – SANEF Executive Director (071) 682-3695
 Twitter: @SAEditorsForum
Email: [email protected]
Website: www.sanef.org.za