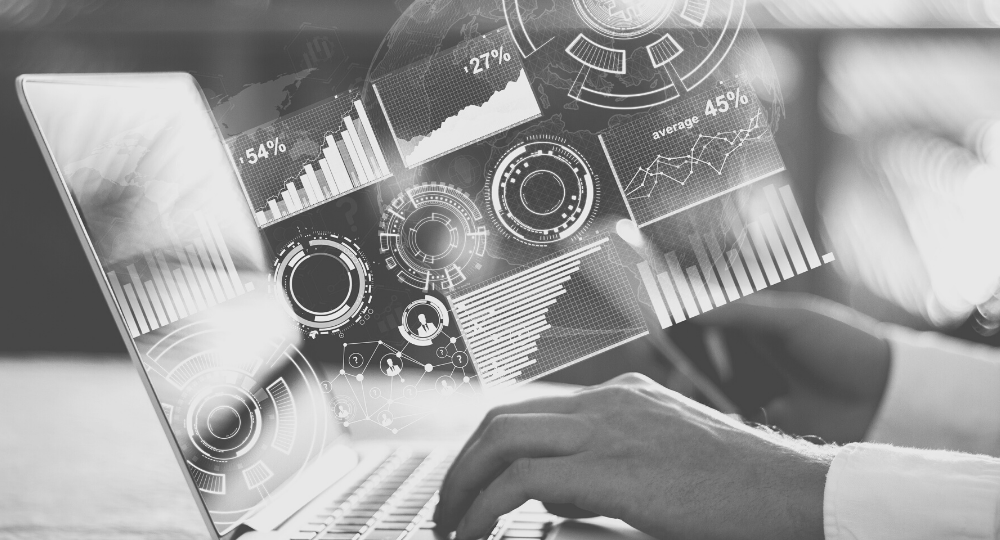 The South African National Editors' Forum (SANEF) is concerned about the continued publication of so-called "opinion" pieces by Independent Media, making baseless and defamatory claims against Daily Maverick's founder and editor-in-chief, Branko Brkic.
Without providing any proof, the articles accuse Brkic of dishonesty, fraud, and theft. These are extremely serious claims for which Independent Media should provide evidence.
This is the latest in a series of attacks on bona fide journalists who have published articles about the troubled reign of Independent Media owner Iqbal Survé. In 2018, an "investigation" by interns at the group accused respected journalists, who reported on the financial affairs of Survé's Sekunjalo companies, of being "stratcom agents".
SANEF supports Daily Maverick's intentions to first approach Independent Media's internal ombudsman to lodge a complaint, a move that would hopefully yield results.
It remains an option for Daily Maverick and Brkic to approach the courts to seek redress from Independent Media. This would be a sad day for the South African journalistic fraternity, who are supposed to share the principles of accountability, transparency and holding power to account.
SANEF reiterates its call for Independent Media and its titles, like IOL, The Star, The Cape Times, The Mercury, and Daily News, to re-join the Press Council as a responsible member that is regulated by the industry body.
It must be noted that the latest series of articles follow the release of a report by Advocate Michael Donen into editorial lapses at the group and specifically Pretoria News with the publication of the so-called "decuplets" story.
The Daily Maverick reported that Independent Media's own internal ombud found the story to have been a "hoax".
Although Independent Media has elected to act in opposition to the rest of its media peers, it still has a responsibility to the public and its readers to uphold good journalistic practices and sound ethics.
South Africa's Constitution protects media freedom, including access to information that is free and fair. What it does not protect is the dissemination of misinformation and disinformation, that are increasingly becoming a global problem.
Note to Editors: The South African National Editors' Forum (SANEF) is a non-profit organisation whose members are editors, senior journalists, and journalism trainers from all areas of the South African media. We are committed to championing South Africa's hard-won freedom of expression and promoting quality, ethics, and diversity in the South African media. We promote excellence in journalism through fighting for media freedom, writing policy submissions, research and education and training programmes. SANEF is not a union.
For more information please contact:
Sbu Ngala – SANEF Chairperson (073) 404-1415
Adriaan Basson – SANEF Deputy Chairperson (082) 562-2113
Mahlatse Mahlase – Secretary General (083) 399-2852
Nwabisa Makunga – Treasurer (082) 555-1972
Mary Papayya – SANEF Media Freedom Chair (082) 379-4957
Asanda Ngoasheng – Western Cape Convenor – 082 610-9374
Judy Sandison – SANEF KZN Convenor (082) 571-3334
Katy Katopodis – SANEF Gauteng Convenor (082) 805-7022
Chiara Carter – SANEF Eastern Cape Convenor (082) 659-9162
Reggy Moalusi – SANEF Executive Director (071) 682-3695
Twitter: @SAEditorsForum
Email: [email protected] Website: www.sanef.org.za