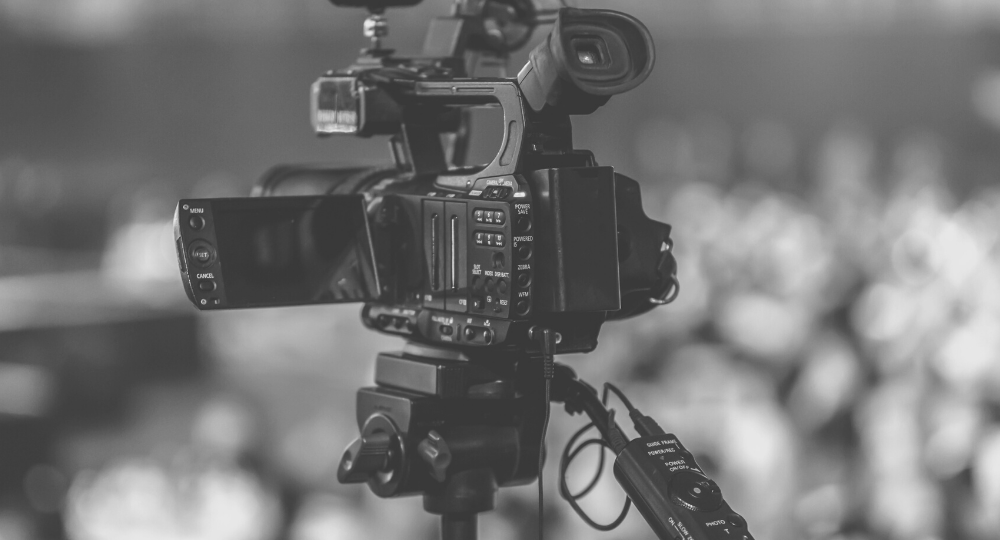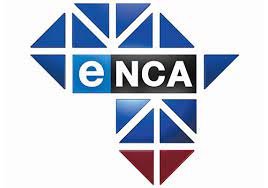 The South African National Editors' Forum (SANEF) condemns the robbery at gunpoint of an eNCA news crew. The journalists were reporting on the lack of service delivery in Khayelistha, Cape Town on Tuesday.
SANEF has learnt that eNCA reporter Monique Mortlock and camera operator Asanda Javu were left traumatised after being robbed by four gun-wielding men and had all their work equipment and cellphones stolen.
While noting that none were physically harmed, Sanef is deeply troubled that such traumatic experiences leave long-lasting emotional scars.
ENCA has also condemned the attack on their journalists. "As eNCA we're appalled by this brazen act of criminality that was committed against two of our team members," John Bailey, eNCA managing editor said.
"This callous act occurred during broad daylight, while Monique and Asanda were covering an issue about the impact of poor service delivery on lives of the Khayelitsha community. We're appealing to the law enforcement agencies to act swiftly and arrest these coward criminals," Bailey added.
SANEF reiterates calls for leaders in all sectors of South Africa especially political and community to play a role in promoting the safety of journalists. The protection of journalists and their safety is a protection and preservation of media freedom. Journalists must report the news without fear of political reprisal, intimidation by communities or attacks by criminals.
SANEF also calls on the law enforcements agents to spare no effort to find the criminals and bring them to justice.
SANEF reminds all South Africans that by ensuring the safety of every reporter they empower themselves as a protected journalist will go to the most dangerous places to deliver on the most important information, to give a voice to people who are being ignored and abused, and to hold the powerful to account. According to UN Secretary-General António Guterres, "when journalists are targeted, societies as a whole pay a price" as "no democracy is complete without press freedom … Journalism and the media are essential to peace, justice, sustainable development and human rights for all."
Note to Editors: The South African National Editors' Forum (SANEF) is a non-profit organisation whose members are editors, senior journalists and journalism trainers from all areas of the South African media. We are committed to championing South Africa's hard-won freedom of expression and promoting quality, ethics and diversity in the South African media. We promote excellence in journalism through fighting for media freedom, writing policy submissions, research and education and training programmes. SANEF is not a union.
For more information please contact:
Sbu Ngalwa – SANEF Chairperson (073) 404-1415
Adriaan Basson – SANEF Deputy Chairperson (082) 562-2113
Mahlatse Mahlase – Secretary General (083) 399-2852
Nwabisa Makunga – Treasurer (082) 555-1972
Mary Papayya – SANEF Media Freedom Chair (082) 379-4957
Asanda Ngoasheng – Western Cape Convenor – 082 610 9374
Judy Sandison – SANEF KZN Convenor (082) 571-3334
Katy Katopodis – SANEF Gauteng Convenor (082) 805-7022
Chiara Carter – SANEF Eastern Cape Convenor (082) 659-9162
Kate Skinner – SANEF Executive Director – (082) 926-6404
Twitter: @SAEditorsForum
Email: [email protected]  Website: www.sanef.org.za