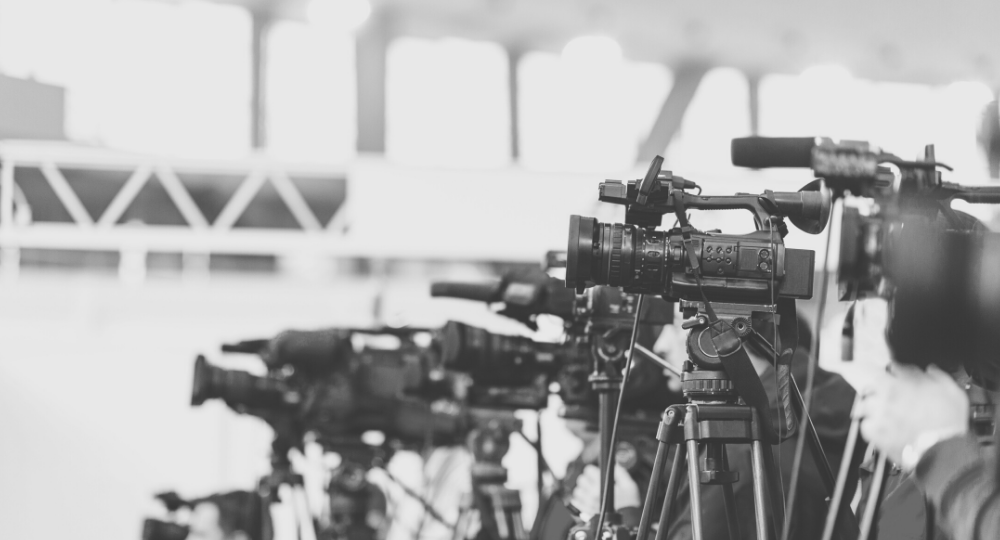 02 June 2023
The South African National Editors' Forum (SANEF) condemns the attempts being made by the Moti Group to stop the publication of more articles written by amaBhungane.
SANEF has over the years been vocal about any threats or intimidation against journalists, including by those who abuse court processes to avoid transparency and public accountability.
amaBhungane only learned of the court action by the Moti Group the judge had granted the order. The publication was not given any opportunity to be heard during this application.
SANEF is encouraged that legal representatives of amaBhungane will challenge the unreasonable, urgent ex parte court order, issued by the Johannesburg High Court.
We believe the Moti Group sought to unreasonably gag further publication of any stories about their business, regardless of the public interest in their matters.
SANEF will closely monitor this matter, which cannot be left unchallenged because of the implications it may have on the work journalists do. The accusation by the Moti Group, that the said papers were illegally obtained, cannot be left unchallenged.
To say the least, the interdiction to stop amaBhungane from publishing any story is not only unreasonable, but tramples on the right of journalists to do their work, and the public's right to know.
The South African Constitution, among many rights it protects, recognises the upholding of freedom of expression and media freedom.
The media, which is not above the law, has always sought to publish news that is in the public interest, with due diligence being done before any publication.
This matter is of public interest and thus fair and accurate reportage on it must be protected and the rights of its authors, upheld without fear or favour.
Note to Editors:
The South African National Editors' Forum (SANEF) is a non-profit organisation whose members are editors, senior journalists, and journalism trainers from all areas of South African media. We are committed to championing South Africa's hard-won freedom of expression and promoting quality, ethics, and diversity in the South African media. We promote excellence in journalism through fighting for media freedom, writing policy submissions, research, and education and training programmes. SANEF is not a union.
For more information please contact:
Sbu Ngalwa – SANEF Chairperson (073) 404-1415
Nwabisa Makunga – SANEF Deputy Chairperson (082) 555-1972
Qaanitah Hunter – SANEF Secretary-General
Tshamano Makhadi – Treasurer-General (082) 223 0621
Makhudu Sefara – SANEF Media Freedom Chair (079) 177-2134
Katy Katopodis – Wellness & Safety Chair (082) 805-7022
Judy Sandison – SANEF KZN Convenor (082) 571-3334
Glenda Daniels – SANEF Gauteng Convenor (083) 229-9708
Rochelle De Kock – SANEF Eastern Cape Convenor (072) 969-8028
Reggy Moalusi – SANEF Executive Director (071) 682-3695
Twitter: @SAEditorsForum
Email: [email protected]
Website: www.sanef.org.za