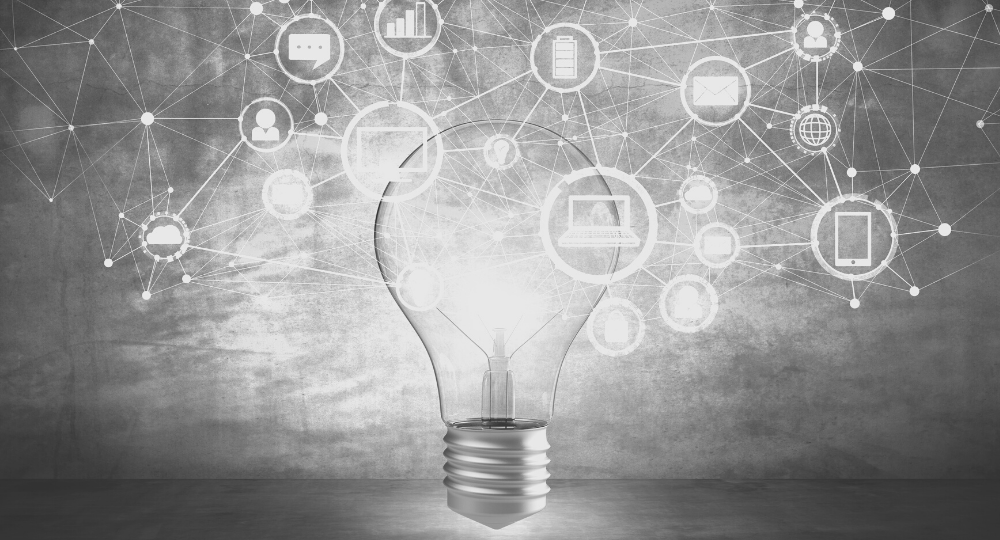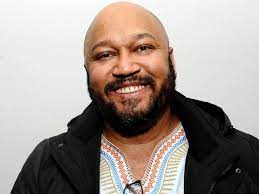 31 May 2023
The South African National Editors' Forum (SANEF) is deeply saddened by the sudden death of political analyst, journalist, broadcaster and debater, Eusebius McKaiser – after he suffered a suspected epileptic seizure.
McKaiser was born in Grahamstown, 45 years ago, enrolled at Rhodes University in 1997 for a BA in law and philosophy, then an Honours and Master's degree in philosophy, graduating with distinction.
He made his mark as a political activist and an associate political and social analyst at the Wits Centre for Ethics where he participated in research that examined the relationship between civil society and the state in the policy arena, particularly in the light of the changing post-Polokwane political landscape.
His pen contributed to the New York Times, Business Day, Mail & Guardian, Sunday Times, Sunday Independent, City Press, Newsweek International, BBC Focus on Africa, The New Republic, Financial Mail, and Destiny Man, among others. He also hosted a weekly politics and morality talk show on Talk Radio 702, the Talk at Nine Show, and he presented on Interface on SABC3.
SANEF Chairperson Sbu Ngalwa said McKaiser will be missed for his sharp intellect and contribution to the thought leadership discourse in South Africa and beyond.
"He held very strong views that he could actually back up. You just had to admire his mind whether you agreed with him or not.
"He was not shy to challenge anyone, including journalists – pointing out double standards and raising ethical issues. He really made one to sit up and take notice or to check their blind-spots. He made a huge contribution to the South African media landscape We are poorer without him," said Ngalwa.
Makhudu Sefara, TimesLIVE Editor and Deputy Editor at Sunday Times said: "As a resident analyst on TimesLIVE, McKaiser's analysis of our country's political economy and understanding of geopolitics was a cut above the rest. While frustrated by the paucity of depth in our politics, he, like all patriots, believed our hope was in holding those in power to account through the pen or the mic."
Glenda Daniels, SANEF Gauteng convenor who knew him, said: "Besides the huge loss of his democratic and fearless mind, which South Africa needs so much, I will miss going to his book launches, ones he wrote, and to his other events where he was the discussant; he was a great supporter of other local writers, and he gave the biggest and warmest hugs imaginable."
Moshoeshoe Monare, Group Executive for News and Current Affairs at the SABC said he felt devastated and heartbroken by the news of McKaiser's passing.
"Eusebius was one of South Africa's public intellectuals who contributed to the public broadcaster's mission to reflect the diversity of opinions and our culture of openly debating our differences. We will remember his courage to express unpopular views," said Monare.
"A people's intellectual always on the side of the vulnerable, unashamedly so," said Thabo Shole-Mashao, broadcaster and close friend.
SANEF sends condolences to the families of this broadcasting giant, and his colleagues. His passing on is a great loss to the media fraternity, and he will be sorely missed.
Note to Editors:
The South African National Editors' Forum (SANEF) is a non-profit organisation whose members are editors, senior journalists, and journalism trainers from all areas of South African media. We are committed to championing South Africa's hard-won freedom of expression and promoting quality, ethics, and diversity in the South African media. We promote excellence in journalism through fighting for media freedom, writing policy submissions, research, and education and training programmes. SANEF is not a union.
For more information please contact:
Sbu Ngalwa – SANEF Chairperson (073) 404-1415
Nwabisa Makunga – SANEF Deputy Chairperson (082) 555-1972
Qaanitah Hunter – SANEF Secretary-General
Tshamano Makhadi – Treasurer-General (082) 223 0621
Makhudu Sefara – SANEF Media Freedom Chair (079) 177-2134
Katy Katopodis – Wellness & Safety Chair (082) 805-7022
Judy Sandison – SANEF KZN Convenor (082) 571-3334
Glenda Daniels – SANEF Gauteng Convenor (083) 229-9708
Rochelle De Kock – SANEF Eastern Cape Convenor (072) 969-8028
Reggy Moalusi – SANEF Executive Director (071) 682-3695
Twitter: @SAEditorsForum
Email: [email protected]
Website: www.sanef.org.za