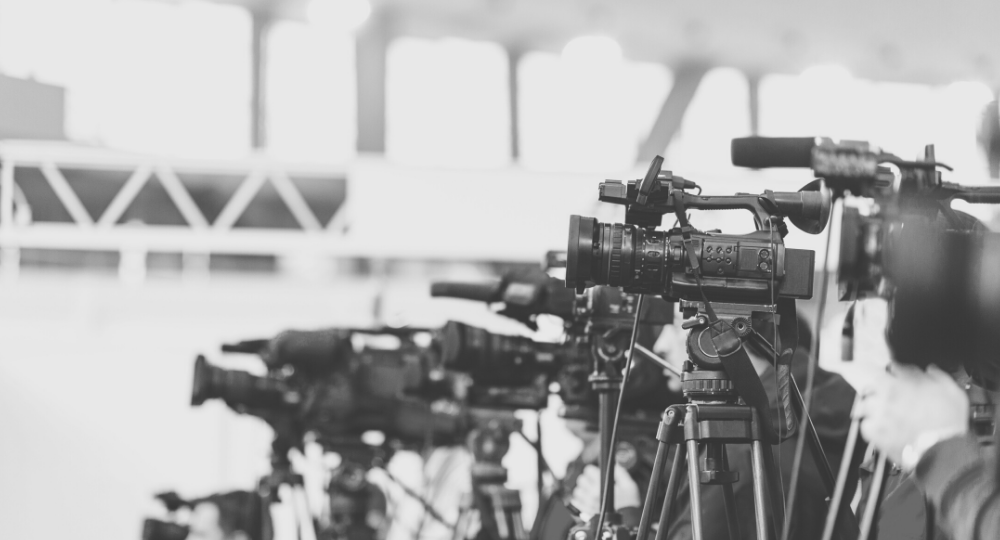 Cyberbullying and harassment of journalists, particularly women, continues to be one of the biggest concerns faced by the media across the world, with South Africa being no exception.
The South African National Editors' Forum (SANEF) is disgusted and infuriated by the latest incident where fans of social media influencer, Faith Nketsi, decided to abuse and send derogatory messages to City Press entertainment reporter, Julia Madibogo.
The abuse came after Nketsi publicly shared Madibogo's cellphone number with her followers on social media. This was after Madibogo contacted Nketsi, seeking her comment on the story the newspaper published regarding Nketsi's wedding and rumoured pregnancy.
We are happy and encouraged to be informed by the management at City Press that Madibogo has laid charges with the police, and they have also engaged their legal representatives to look into this matter.
Cyberbullying, among other harassments of journalists, has in recent times been on the increase and should be condemned. Cyber bullying does not only put the lives of journalists in danger, but also makes it difficult for journalists to freely do their work.
SANEF has always called on those affected by news stories they deem factually incorrect, to lay complaints with relevant bodies such as the Press Council and the Broadcasting Complaints Commission of South Africa. These bodies have been set up to primarily address any issues South Africans may have when it comes to accuracy and ethical conduct.
Note to Editors:
The South African National Editors' Forum (SANEF) is a non-profit organisation whose members are editors, senior journalists, and journalism trainers from all areas of the South African media. We are committed to championing South Africa's hard-won freedom of expression and promoting quality, ethics, and diversity in the South African media. We promote excellence in journalism through fighting for media freedom, writing policy submissions, research and education and training programmes. SANEF is not a union.
For more information please contact:
Sbu Ngalwa – SANEF Chairperson (073) 404-1415
Adriaan Basson – SANEF Deputy Chairperson (082) 562-2113
Monica Laganparsad – Acting Secretary-General (082) 578-6111
Nwabisa Makunga – Treasurer (082) 555-1972
Makhudu Sefara – SANEF Acting Media Freedom Chair (079) 177-2134
Asanda Ngoasheng – Western Cape Convenor – 082 610-9374
Judy Sandison – SANEF KZN Convenor (082) 571-3334
Katy Katopodis – SANEF Gauteng Convenor (082) 805-7022
Chiara Carter – SANEF Eastern Cape Convenor (082) 659-9162
Reggy Moalusi – SANEF Executive Director (071) 682-3695
Twitter: @SAEditorsForum
Email: [email protected]
Website: www.sanef.org.za