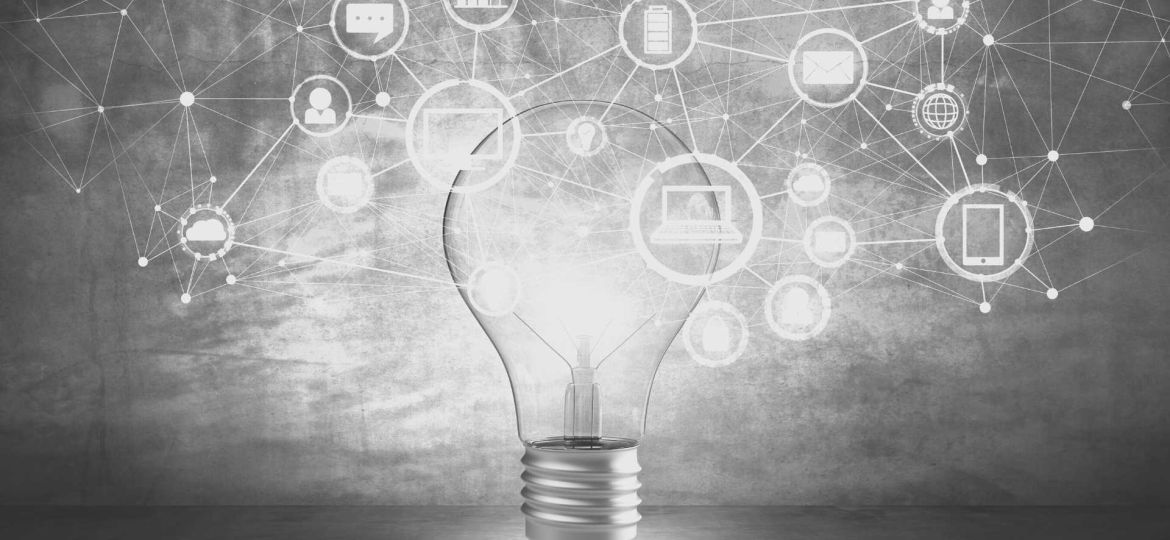 The South African National Editors' Forum (SANEF) congratulates Moshoeshoe Monare on his appointment as Group Executive: News, at the SABC.
SANEF has confidence in the leadership capabilities of Moshoeshoe, who has held several positions in various news organisations. Moshoeshoe, a former SANEF deputy chairperson, brings a wealth of experience into this new role, and we are confident he will lead the news team ethically and professionally, ever mindful of the public broadcaster's mandate to serve all its audiences.
As we note Moshoeshoe's appointment, we are also mindful that his predecessor, Phathiswa Magopeni, still has an impending labour matter with the SABC that is not concluded.
We call on Moshoeshoe, as he assumes his new role on 1 June, to work towards insulating the SABC newsroom from management and political interference, particularly as the governing party has an elective conference later this year.
SANEF assures Moshoeshoe of its support when it comes to defending editorial independence, from all sectors of society.
Note to Editors:
The South African National Editors' Forum (SANEF) is a non-profit organisation whose members are editors, senior journalists, and journalism trainers from all areas of the South African media. We are committed to championing South Africa's hard-won freedom of expression and promoting quality, ethics, and diversity in the South African media. We promote excellence in journalism through fighting for media freedom, writing policy submissions, research and education and training programmes. SANEF is not a union.
For more information please contact:
Sbu Ngalwa – SANEF Chairperson (073) 404-1415
Adriaan Basson – SANEF Deputy Chairperson (082) 562-2113
Monica Laganparsad – Acting Secretary-General (082) 578-6111
Nwabisa Makunga – Treasurer (082) 555-1972
Makhudu Sefara – SANEF Acting Media Freedom Chair (079) 177-2134
Asanda Ngoasheng – Western Cape Convenor – 082 610-9374
Judy Sandison – SANEF KZN Convenor (082) 571-3334
Katy Katopodis – SANEF Gauteng Convenor (082) 805-7022
Chiara Carter – SANEF Eastern Cape Convenor (082) 659-9162
Reggy Moalusi – SANEF Executive Director (071) 682-3695
Twitter: @SAEditorsForum
Email: [email protected]
Website: www.sanef.org.za