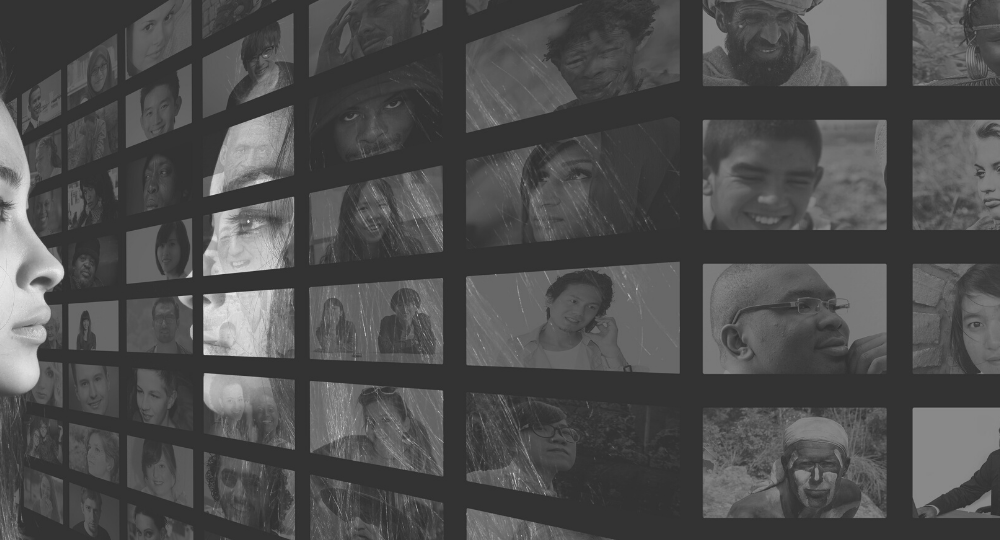 The South African National Editors' Forum (SANEF), in partnership with the Government Communication and Information System (GCIS), wish to correct confusion created on social media about the vaccine registration process for the media sector.
On Friday 09 July 2021, SANEF invited the media sector from the mainstream, community, online/digital, broadcasting, print and freelance journalists to complete a form and submit their media staff details. It was stated that the below 35 years in the media will be considered in this media vaccination programme.
All media organisations and freelancers were requested to complete a registration form and email it to the GCIS which has been assigned the responsibility to collate all forms on behalf of the Health Department. We appreciate and thank all freelancers and media houses that completed the form and submitted their staff members' lists.
The process to conclude the collation of the forms is underway and will be concluded on Friday, 23 July 2021.
However, the GCIS has put in place an online form (which mirrors and captures the same information) that can also be used for registration for those in the media sector such as freelance journalists who have "not registered".
Journalists whose details were sent via their employees are not required to fill in details on the online form. This will create duplications. Freelance journalists who completed the form and sent it via email should not resubmit via the online link.
Journalists between the ages of 35 and 60 are still urged to register on the EVDS system and get vaccinated because they do not have to wait for this media vaccination registration process using available options including online registrations: vaccine.enroll.health.gov.za, COVID-19 Call Centre on 0800 029 999, WhatsApp 0600 123 56 and Dial *134*832# using their digital devices to avoid congestions and long waiting queues at vaccination sites.
We also call for calm and patience as the process to register the media sector is almost complete and vaccination will be done as soon as possible.
Enquiries: SANEF: Hopewell Radebe on 0835821734
GCIS: Tshegofatso Modubu on 083 276 0786
Issued by: SANEF and GCIS