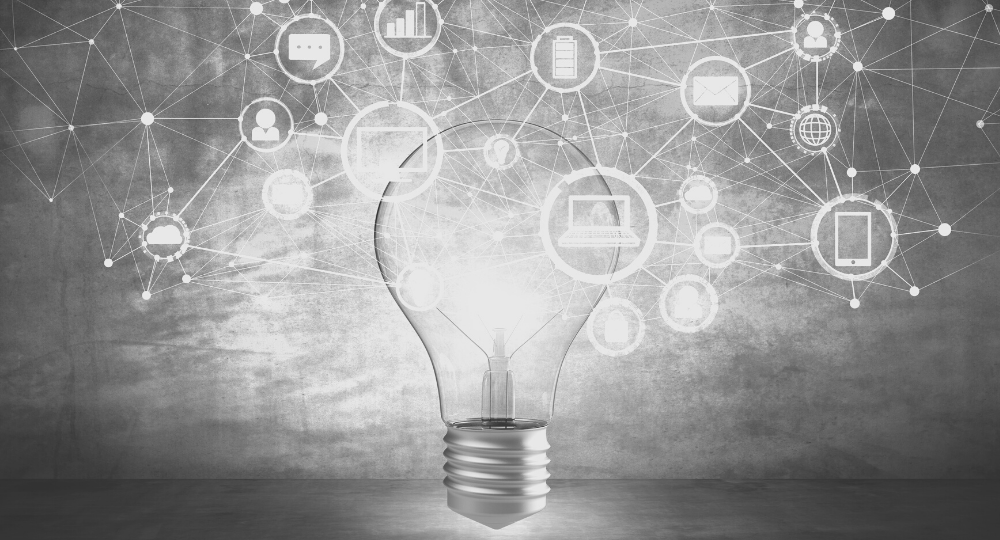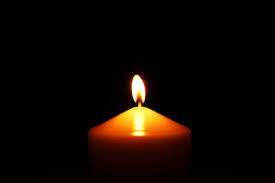 The South African National Editors' Forum (SANEF) would like to pass on its condolences to the family, friends and former journalist, Saint Papa Molakeng. He was 51.
Molakeng was a revered wordsmith who build a reputation over the years not only as an excellent writer, but also as a thinker widely respected by his colleagues and industry peers. Molakeng passed away due to diabetic complications last Saturday.
In tributes since his passing, various friends have described Molakeng as well read, insightful, articulate and an outstanding talent that had his way with words.
Sandile Memela, a close friend, former journalist and editor, said: "Molakeng was one of the most talented and highly skilled journalists in the country. I first met him around 1986/7 when his fascinating writing jumped off the pages of political magazine, Frontline.
"He was an insightful and articulate voice who was able to say the obvious things in the most extra-ordinary way.  Essentially, it was his outstanding talent and skill that made people to notice him.
Memela said after Molakeng graduated from Wits University, he was adopted and groomed by iconic legends in the media like Dennis Becket at Frontline and Aggrey Klaaste at the Sowetan.
He said Molakeng was a shy, humble, and self-effacing intellectual writer whose versatile talent saw him excel in analytical commentary on entertainment, profile features, general news, and current affairs.
The journalism fraternity – both print and broadcasting – has lost a devoted and committed media professional who let his talent do the talking.
Mcelwa Nchabeleng, Sowetan's Night Editor, described Molakeng as a journalist par excellence. "He mastered the English language as if it were his mother tongue and that reflected in his writing. What a gentleman Saint was, and he was always there to assist colleague in the newsroom.
"I was based at the Polokwane office, but I used to interact with Molakeng at the head office in Johannesburg and talk about a variety of issues that affect us. A calm and intelligent man with great ideas. Journalism is poorer without him. May his soul rest in eternal peace," Nchabeleng said.
Molakeng worked at newspapers such as Weekly Mail, New Nation, New Age, and Sowetan and magazines, True Love and Drum magazines.
Note to Editors: The South African National Editors' Forum (SANEF) is a non-profit organisation whose members are editors, senior journalists, and journalism trainers from all areas of the South African media. We are committed to championing South Africa's hard-won freedom of expression and promoting quality, ethics, and diversity in the South African media. We promote excellence in journalism through fighting for media freedom, writing policy submissions, research and education and training programmes. SANEF is not a union.
For more information please contact:
Sbu Ngalwa – SANEF Chairperson (073) 404-1415
Adriaan Basson – SANEF Deputy Chairperson (082) 562-2113
Mahlatse Mahlase – Secretary General (083) 399-2852
Nwabisa Makunga – Treasurer (082) 555-1972
Mary Papayya – SANEF Media Freedom Chair (082) 379-4957
Asanda Ngoasheng – Western Cape Convenor – 082 610 9374
Judy Sandison – SANEF KZN Convenor (082) 571-3334
Katy Katopodis – SANEF Gauteng Convenor (082) 805-7022
Chiara Carter – SANEF Eastern Cape Convenor (082) 659-9162
Reggy Moalusi – SANEF Executive Director – (071) 682-3695
Twitter: @SAEditorsForum
Email: [email protected]  Website: www.sanef.org.za