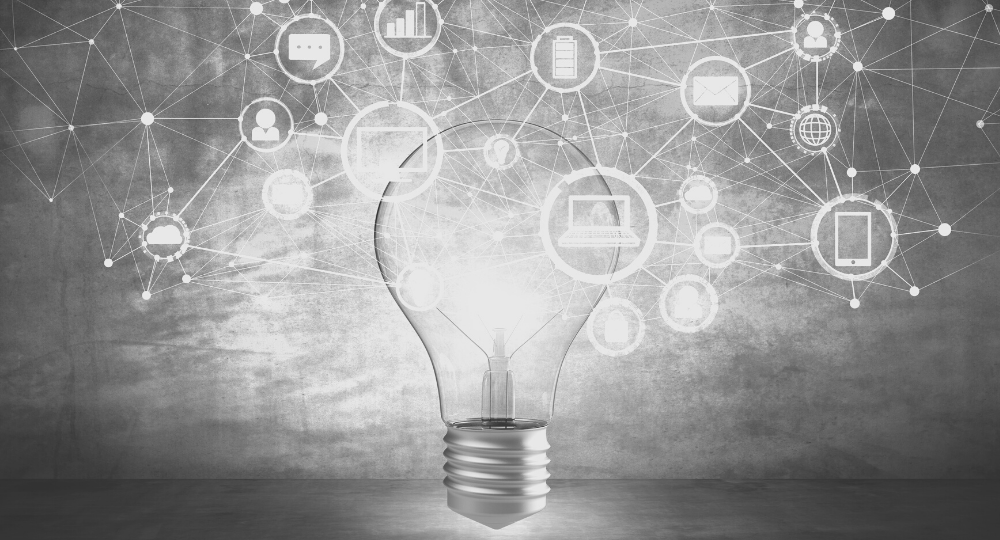 03 April 2023
Famed American guitarist, Jimi Hendrix, once said: "I'm the one that's got to die when it's time for me to die, so let me live my life the way I want to." Jeremy Gordin lived his life the way he wanted to. He was known not to hold back punches when they needed to be thrown. He was full of life, well-read, and had a distinct sense of humour.
The South African National Editors' Forum (SANEF) joins all South Africans as we send our heartfelt condolences to Deborah, Jeremy's wife, son Jake, and daughter Nina.
Gordin's callous murder should not only be merely condemned, but we also call on the SA Police Service to do more to find and arrest the murderous thugs who killed him. SANEF continues to be concerned about the rising number of attacks on journalists and news crews.
Gordin, an experienced author, and journalist with decades of experience had worked for publications such as The Star, Sunday Independent, and Sunday Times and was at one stage publisher and editor of the Daily Sun. At the time of his death, Gordin was a regular columnist for Politicsweb.
Peta Krost, a former colleague, said: "I've known Jeremy since we worked together on the Sunday Indie many years back. Jeremy was one of the most astute newspapermen I ever knew. He was equally comfortable at the Indie and at Daily Sun. He took the latter to unexpected heights. Jeremy was unquestionably a maverick, who was never afraid to voice his opinions…loudly. His sense of humour, wit, and wisdom will be missed. He is a great loss to our industry."
Charisse Zeifert, head of communications at the SA Jewish Board of Deputies and a personal friend, said: "There wasn't a conversation that I had with Jeremy that I didn't enjoy. He was always interesting to speak to. We gossiped, we laughed, we fought, we made up, and we went off on tangents with neither of us finishing the sentence. He always referred to his Jewish heritage, which he was very knowledgeable about and which he regularly wrote about with his trademark insight and wit."
James Myburgh, the publisher of Politicsweb, said: "He was the editor of me, much as I was his editor. I relied heavily on him for my journalism. He was a huge contributor to the site and his loss will be greatly felt.
Myburgh further wrote on Politicsweb: "Since 2020 he was back to writing a regular weekly Thursday column for us. These articles and columns over the years speak for themselves. Throughout the existence of Politicsweb as an independent publication, and through some very trying times, Jeremy was also always a rock of moral support.
"He was a great intellectual companion when it came to researching some of the great unsolved mysteries of our history, and a committed fellow of the Society for the Pursuit of the World's Most Unpopular Causes."
Reggy Moalusi, Sanef's executive director and Gordin's former colleague at Daily Sun, said: "He was fun to be around with. The newsroom was a lively place with him around. I was always teasing him when is he writing a follow-up biography to the initial one, he did about former president Jacob Zuma, and he was clear that will never happen."
Note to Editors:
The South African National Editors' Forum (SANEF) is a non-profit organisation whose members are editors, senior journalists, and journalism trainers from all areas of South African media. We are committed to championing South Africa's hard-won freedom of expression and promoting quality, ethics, and diversity in the South African media. We promote excellence in journalism through fighting for media freedom, writing policy submissions, research, and education and training programmes. SANEF is not a union.
For more information please contact:
Sbu Ngalwa – SANEF Chairperson (073) 404-1415
Nwabisa Makunga – SANEF Deputy Chairperson (082) 555-1972
Qaanitah Hunter – SANEF Secretary-General
Tshamano Makhadi – Treasurer-General (082) 223 0621
Makhudu Sefara – SANEF Media Freedom Chair (079) 177-2134
Judy Sandison – SANEF KZN Convenor (082) 571-3334
Dr. Glenda Daniels – SANEF Gauteng Convenor (083) 229-9708
Rochelle De Kock – SANEF Eastern Cape Convenor (072) 969-8028
Reggy Moalusi – SANEF Executive Director (071) 682-3695
Twitter: @SAEditorsForum
Email: [email protected]
Website: www.sanef.org.za