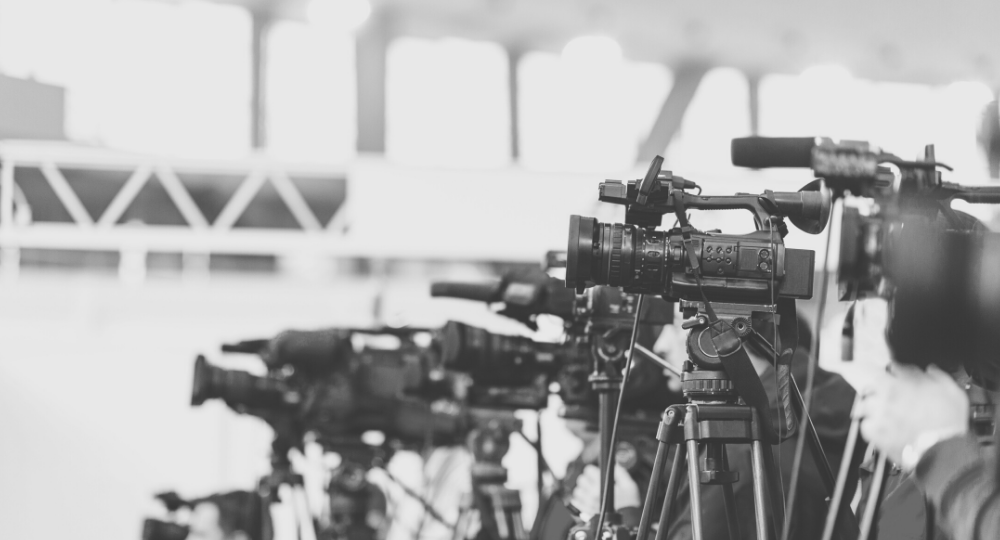 14 April 2023
The South African National Editors' Forum (SANEF) is concerned by the growing lack of responses to media queries, by government spokespeople. Recently we have been receiving complaints from journalists about the failure of spokespeople, to either reply to questions or to provide useful information – when approached for comment. This tendency seems to be worsening.
It is not a choice or optional for the government to communicate properly. It is required by the Constitution. Section 195 of the Constitution deals with the values and principles governing public administration. It states: "Transparency must be fostered by providing the public with timely, accessible, and accurate information".
Previously, SANEF has engaged the Government Communication and Information Systems (GCIS) to raise this issue. Seemingly, there is no progress being made here as spokespersons continue to disregard journalists' requests for comments, clarity, or information.
Furthermore, government departments employ spokespeople/communicators to communicate accurately and timeously with the media. When they fail to do so, taxpayers' money is wasted, and South Africans are left none the wiser. It is disdainful for departments to choose not to respond to questions, despite being given ample time to do so.
We call on the acting head of the GCIS, Michael Currin, cabinet ministers and MECs to instruct their departmental spokespersons to respond to media queries promptly and transparently.
Below are a few examples shared by GroundUp on how spokespersons failed to do their jobs recently:
GroundUp article on pit latrines in schools, four of the nine provincial education spokespeople failed to respond.
GroundUp article on escaped convict Thabo Bester :the Department of Home Affairs, the Gauteng Department of Transport, and the South African Police Service all failed to respond to questions.
GroundUp article on asylum seekers  was published after two Home Affairs spokespeople failed to respond to questions for a week.
Note to Editors:
The South African National Editors' Forum (SANEF) is a non-profit organisation whose members are editors, senior journalists, and journalism trainers from all areas of South African media. We are committed to championing South Africa's hard-won freedom of expression and promoting quality, ethics, and diversity in the South African media. We promote excellence in journalism through fighting for media freedom, writing policy submissions, research, and education and training programmes. SANEF is not a union.
For more information please contact:
Sbu Ngalwa – SANEF Chairperson (073) 404-1415
Nwabisa Makunga – SANEF Deputy Chairperson (082) 555-1972
Qaanitah Hunter – SANEF Secretary-General
Tshamano Makhadi – Treasurer-General (082) 223 0621
Makhudu Sefara – SANEF Media Freedom Chair (079) 177-2134
Judy Sandison – SANEF KZN Convenor (082) 571-3334
Dr. Glenda Daniels – SANEF Gauteng Convenor (083) 229-9708
Rochelle De Kock – SANEF Eastern Cape Convenor (072) 969-8028
Reggy Moalusi – SANEF Executive Director (071) 682-3695
Twitter: @SAEditorsForum
Email: [email protected]
Website: www.sanef.org.za