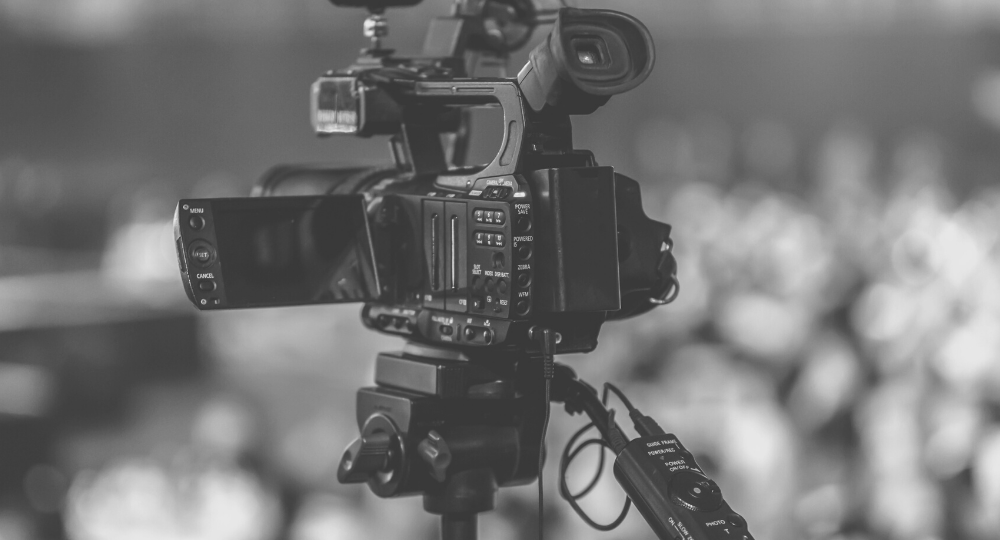 The South African National Editors' Forum (SANEF) strongly condemns former SAA board chairperson Ms Dudu Myeni for her alleged assault on TimesLIVE and Sunday Times photographer, Sandile Ndlovu, at the Pietermaritzburg high court on April 11, where the corruption trial of former president Jacob Zuma was scheduled to begin.
Ndlovu was approached aggressively by Myeni, who allegedly tried to knock down his camera while he was legitimately taking photographs of her and other public figures inside the court.
SANEF is surprised that Myeni seems unaware of the media's role in society and the principle of an open justice system enshrined in our Constitution. The media is duty-bound to report on events in court buildings, photograph individuals and their supporters outside court, and cover proceedings inside the courtroom with the permission of the court's presiding officer.
Myeni and other political figures were in the Pietermaritzburg court building – a public place — where Zuma's corruption trial hearing was to take place.
SANEF has learnt that Ndlovu spotted Myeni, a close confidante of Zuma, in conversation with former president's supporters, Carl Niehaus, and photographed them together. Despite being in a public place, inside the high court building near the entrance, Myeni took exception.
According to Ndlovu, when Myeni, Niehaus, and Zuma's daughter Duduzile Zuma-Sambudla, emerged from the waiting room inside the court building, he moved towards them to obtain a photograph.
"They were steps away from me when I took the photographs, but before I could even think, Myeni grabbed my camera and pulled my bag. She said: "Why are you doing this? Why are you doing this?' She tried to hit me, but she missed," Ndlovu said.
SANEF reminds Myeni that it is illegal to intimidate journalists and that she should expect the presence of the media in every court case — including her own — where she is an accused in a criminal matter at the high court in Johannesburg.
We further remind Myeni that attempting to prevent journalists from reporting court proceedings infringes on the right of freedom of expression, enshrined in Section 16 of our Constitution. She should also realise that every citizen should observe the protection of a free press, freedom of speech and the free flow of information as these are cornerstones of our Constitution.
SANEF support the TimesLIVE, and Sunday Times' call on justice minister Ronald Lamola, and chief justice, Raymond Zondo, to ensure that courts are places where journalists can work unimpeded to inform readers, viewers and listeners about the court hearing and the events surrounding them.
Note to Editors:
The South African National Editors' Forum (SANEF) is a non-profit organisation whose members are editors, senior journalists, and journalism trainers from all areas of the South African media. We are committed to championing South Africa's hard-won freedom of expression and promoting quality, ethics, and diversity in the South African media. We promote excellence in journalism through fighting for media freedom, writing policy submissions, research and education and training programmes. SANEF is not a union.
For more information please contact:
Sbu Ngalwa – SANEF Chairperson (073) 404-1415
Adriaan Basson – SANEF Deputy Chairperson (082) 562-2113
Monica Laganparsad – Acting Secretary-General (082) 578-6111
Nwabisa Makunga – Treasurer (082) 555-1972
Makhudu Sefara – SANEF Acting Media Freedom Chair (079) 177-2134
Asanda Ngoasheng – Western Cape Convenor – 082 610-9374
Judy Sandison – SANEF KZN Convenor (082) 571-3334
Katy Katopodis – SANEF Gauteng Convenor (082) 805-7022
Chiara Carter – SANEF Eastern Cape Convenor (082) 659-9162
Reggy Moalusi – SANEF Executive Director (071) 682-3695
Twitter: @SAEditorsForum
Email: [email protected]
Website: www.sanef.org.za