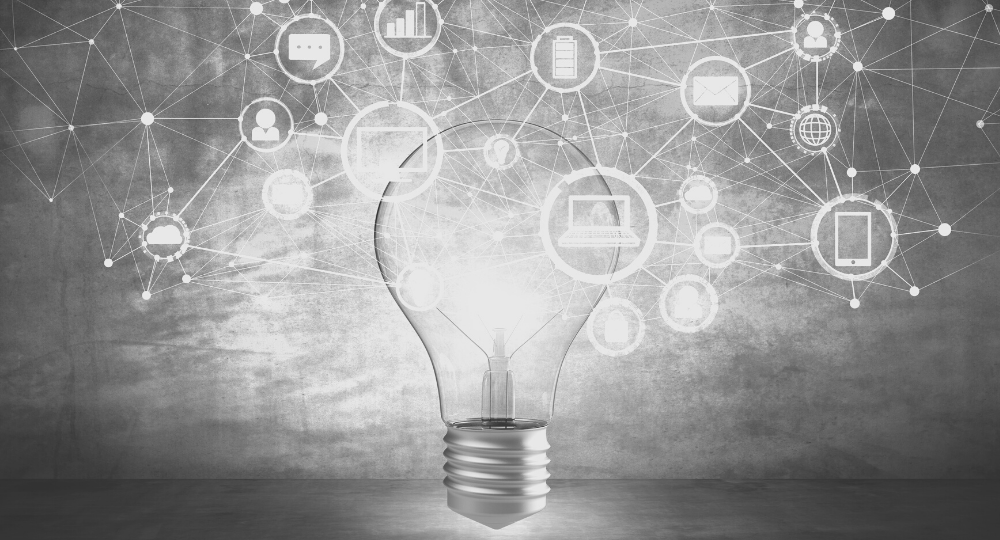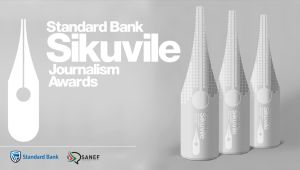 A reminder to all editors and journalists that the Standard Bank Sikuvile Journalism Awards close today, Monday, 11 April at midnight.
Please note that all categories can be entered in any of the country's 11 languages.
"As the entries close, we call on our journalists and photographers to enter. We have seen a sizeable number of entries and would like to see more," explains the South African National Editors' Forum (SANEF) chairman, Sbu Ngalwa.
Ngalwa says these Awards rank among those that showcase the richness of the country's journalism. He further says the category that allows entries in indigenous language reporting in community media is welcomed, as he called on entrants to enter it.
All category winners receive the coveted Sikuvile Journalism Award Trophy, certificate and R15,000 prize money (to be shared if there is more than one winner in a category). Finalists also receive certificates.
Hosted by SANEF and sponsored by Standard Bank, the Awards will announce all the winners at a live event at The Venue, Melrose Arch, on 25 June 2022.
To enter the awards: www.sikuvile.org. Please find the entry kit attached.
Further information:
SANEF:
Reggy Moalusi- Executive Director 071 682 3695 – [email protected]
Hopewell Radebe- Projects Manager/ 083 582 1734 – [email protected]
Dzudzie Netshisaulu – Coordinator/Administrator 079 029 7656/ [email protected]