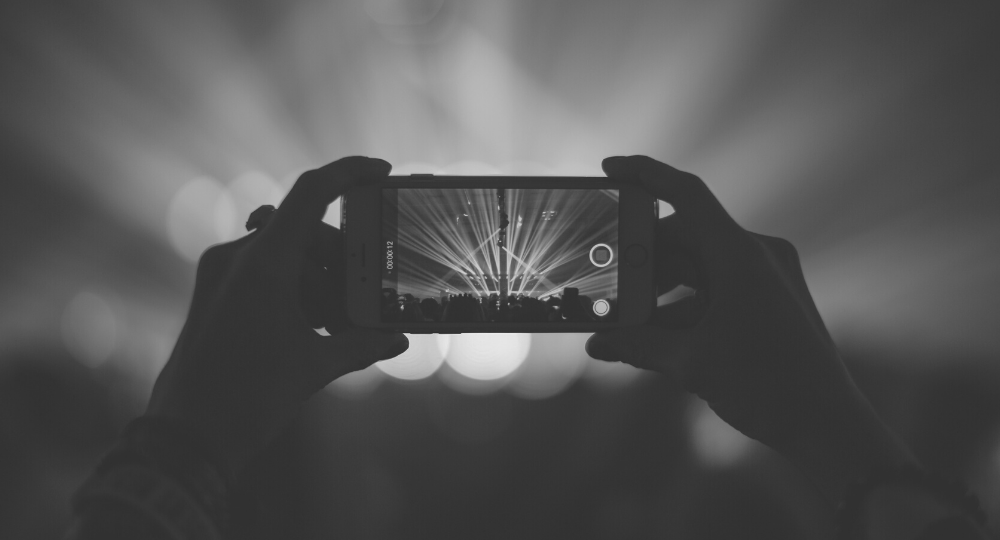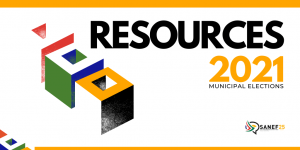 The South African National Editors' Forum will assist journalists with online training and reporting resources in the run-up to the local elections, scheduled for 27 October this year.
The SANEF 2021 municipal elections portal, now available on https://elections.sanef.org.za/, provides newsrooms with information that they can use in planning their election coverage, training manuals, a local government data dashboard and other reporting tools.
The portal builds on the online resources for the national and provincial elections in 2019, when SANEF and partners provided election training to hundreds of journalists around the country, backed up by an online election handbook and election updates.
The expanded 2021 portal features newsroom manuals and training materials for a series of local government and election coverage webinars to be held from end July on topics which will include how municipal elections work, the role of the media during elections, electoral disinformation, the safety of journalists on- and offline and municipal finances.
Throughout its 25 years of existence, training of journalists has been one of SANEF's key priorities, especially during election times and often in collaboration with the IEC and journalism training institutions. This ongoing capacity building and investment in democracy and governance reporting skills and resources are also part of SANEF's efforts to ensure that journalists provide the public with fair, balanced and accurate information to rely on when they prepare for voting day.
A new addition to the election portal is a data dashboard which provides journalists with detailed information on municipal demographics and finances, to assist them when they do stories on municipal performance and service delivery in the run-up to the elections.
Additional electoral datasets will be added to the dashboard when released by the IEC and will include information on registration levels for each municipality as well as the parties and candidates contesting ward and proportional representation seats.
The portal also provides newsrooms with information on a range of election initiatives and reporting resources, from projects to counter disinformation to service delivery levels in municipalities.
On the safety of journalists during the election period, the portal contains a quick guide for journalists on the best ways to report online and other harassment directly to the police, the SA Human Rights Commission or the IEC.  Journalists will also be able to submit requests to SANEF for support with complaints.
Note to Editors: The South African National Editors' Forum (SANEF) is a non-profit organisation whose members are editors, senior journalists and journalism trainers from all areas of the South African media. We are committed to championing South Africa's hard-won freedom of expression and promoting quality, ethics and diversity in the South African media. We promote excellence in journalism through fighting for media freedom, writing policy submissions, research and education and training programmes. SANEF is not a union.
For more information please contact:
Sbu Ngalwa – SANEF Chairperson (073) 404-1415
Adriaan Basson – SANEF Deputy Chairperson (082) 562-2113
Mahlatse Mahlase – Secretary General (083) 399-2852
Nwabisa Makunga – Treasurer (082) 555-1972
Mary Papayya – SANEF Media Freedom Chair (082) 379-4957
Asanda Ngoasheng – Western Cape Convenor – 082 610-9374
Judy Sandison – SANEF KZN Convenor (082) 571-3334
Katy Katopodis – SANEF Gauteng Convenor (082) 805-7022
Chiara Carter – SANEF Eastern Cape Convenor (082) 659-9162
Reggy Moalusi – SANEF Executive Director (071) 682-3695
Twitter: @SAEditorsForum
Email: [email protected] Website: www.sanef.org.za