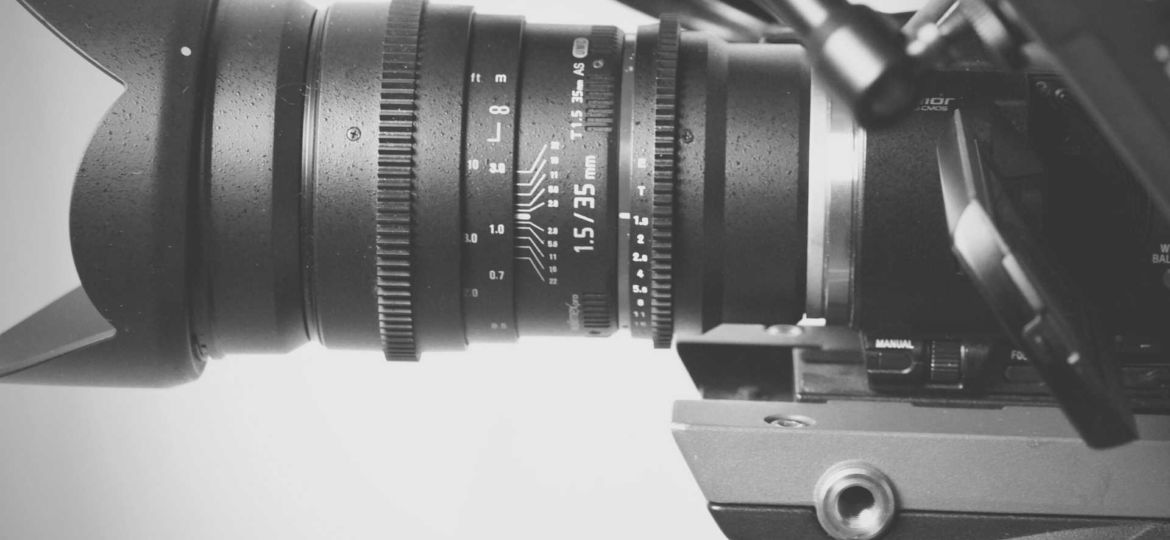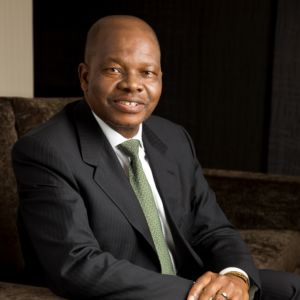 This week, the South African National Editors' Forum (SANEF) wrote to the Public Investment Corporation (PIC), a major shareholder and creditor of the Independent Media Group, to call on the PIC to safeguard bona fide journalists and journalism in the group.
SANEF further calls on the PIC to demand an immediate return of all Independent Media titles to the Press Council of South Africa.
SANEF is also concerned about the PIC's intended liquidation of Sekunjalo Independent Media and the effect this will have on the livelihoods of hundreds of journalists.
This decision was taken by the Sanef Council held on 13th February 2021. A copy of the letter can be found here.