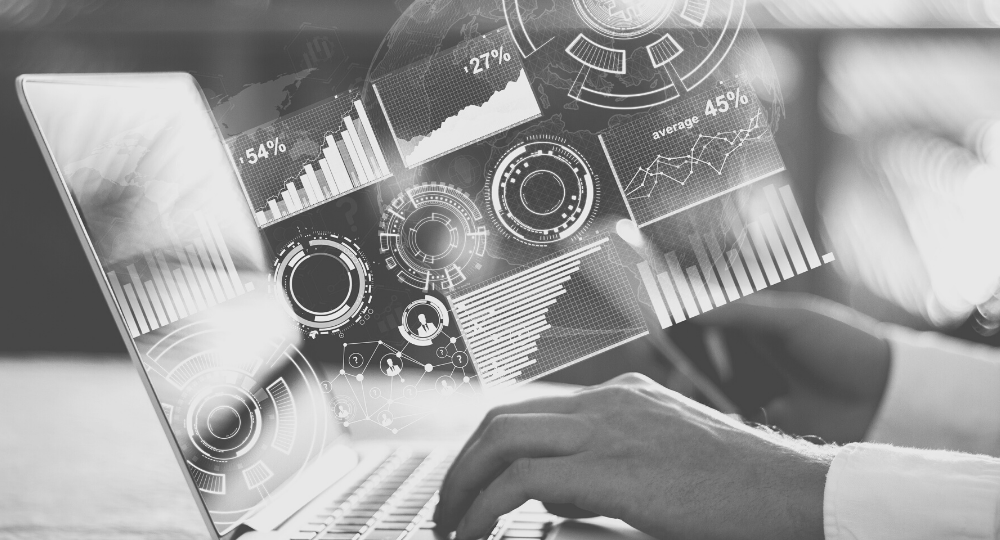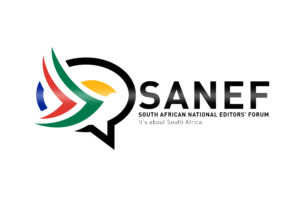 SANEF requires the services of an experienced journalist or media practitioner who is passionate about media freedom to oversee the day-to-day administration of SANEF and drive our fundraising and programs of action.
The director will be the "voice and face" of SANEF and effectively communicate SANEF's views in the media and on other institutional forums.
This position is based in Johannesburg and reports directly to SANEF's management committee and council.
Key responsibilities
The successful candidate will oversee the business of SANEF on a day-to-day basis, that includes liaising with the management committee on a regular basis and leading administration and projects.
She/he will manage a small office and team of staff, and ensure that key performance indicators are met.
The director will be SANEF's spokesperson. The candidate will be required to liaise closely with other non-governmental organisations who champion freedom of expression.
The candidate would be expected to initiate meaningful interventions to promote media freedom in interactions between government structures, business and the media.
The executive director oversees fundraising for SANEF, supported by the management committee and fundraising subcommittee, and is responsible for the hosting of the annual Nat Nakasa Award and SANEF fundraising events.
The candidate will coordinate the work of subcommittees and prepare and host all council meetings.
The director oversees SANEF's various social media platforms and communication with members and the public.
Skills and competencies
The successful applicant must have proven fundraising abilities which require leadership qualities and excellent interpersonal skills to handle and motivate potential donors in and outside the media industry.
The director should be a vocal media freedom advocate and initiate campaigns against efforts to suppress the free-flow of information and muzzle freedom of expression. This includes initiating and driving legal proceedings.
Minimum requirements
A graduate with knowledge of various media platforms (including digital) and industry issues, including journalism experience;
Management experience;
Ability to structure and manage a budget;
Proven ability to campaign for media freedom;
Established network of government and private sector contacts;
Have knowledge of drafting and presenting fundraising proposals;
Be prepared to work outside of normal office hours, and
Be prepared to travel from time-to-time.
Please forward your CV with a cover letter latest by 28 February 2021 to the Sanef office administrator, Ms Dzudzie Faith Netshisaulu on [email protected].