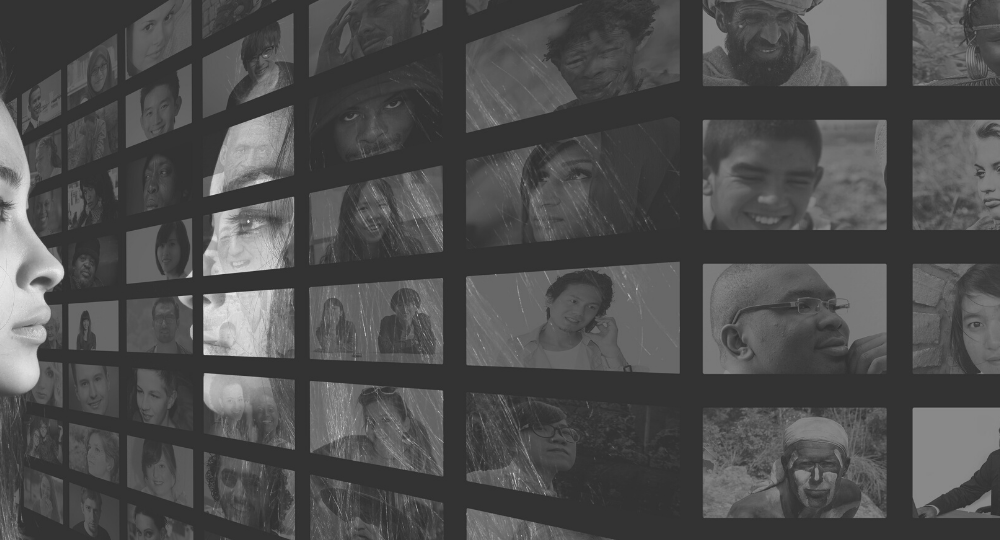 Unemployed journalists across South Africa continue to face financial constraints as the media fraternity continue to deal with challenges such as jobs losses and titles' closures.
It's for this reason, among others, that the South African National Editors' Forum (SANEF) yet again invites journalists that remain unemployed to apply to our Media Relief Fund, started last years as the impact of Covid-19 was being felt across the journalism profession, not only here at home, but globally.
We encourage all journalists who lost their jobs and income as a direct result of the Covid-19 national disaster whose organisations shut down or scaled back and or drastically reduced their income to submit their applications with all relevant and supporting documentation as soon as possible to be considered for the fifth round of the Media Relief Fund. Unfortunately, this would be the last round of applications.
Working in conjunction with the Social Justice Initiative (SJI), we wish to report that the Media Relief Fund's previous four rounds of disbursements of relief resources saw over 400 affected journalists benefiting from the R1,714,965.00 that has been disbursed.
Background
Since the call was made last year for assistance towards financially constrained journalists, we saw positive responses of donations from corporates, donors, and individual partners. These included several journalists and ex-journalists who have been worried about the plight of their colleagues. Collectively, we have raised a total of R4 870 067. We received our first donation to kick-start the fund from MTN SA. This was followed by funds from FNB Accounts (First Rand), Yellowwoods NPC, Allan Gray (Pty) Ltd, Archbishop Thabo Makgoba Development Trust, OSF – SA, Standard Bank, and Old Mutual.
In terms of the criteria, we have called for the following people to apply: Struggling journalists especially those from community media platforms around the country, freelance or contract journalists. People need to have been retrenched or had their contracts cancelled from the date of the implementation of the national lockdown on March 26th, 2020 – or thereafter – as a result of Covid-19. Photographers, print, Magazines, Community print, broadcast and multimedia journalists are all included.
Please see a link to the application form here.
Further, we would like to thank our team of industry stalwarts who have made up our independent panel of adjudicators – including Mathatha Tsedu, Joe Thloloe, Melody Emmett and the late Wandile Fana as well as Anlo Financial Services. The panel has played a critical role in adjudicating all applications and Anlo has played an important role in the initial processing of all documentation.
Please see the application form on this link SANEF Media Relief Fund Application form – Round Five Deadline
Please see the criteria on this link Criteria for round 5 applications for the media relief fund-16 August 2021
Note to Editors: The South African National Editors' Forum (SANEF) is a non-profit organisation whose members are editors, senior journalists, and journalism trainers from all areas of the South African media. We are committed to championing South Africa's hard-won freedom of expression and promoting quality, ethics and diversity in the South African media. We promote excellence in journalism through fighting for media freedom, writing policy submissions, research and education and training programmes. SANEF is not a union.
For more information please contact:
Sbu Ngalwa – SANEF Chairperson (073) 404-1415
Adriaan Basson – SANEF Deputy Chairperson (082) 562-2113
Mahlatse Mahlase – Secretary-General (083) 399-2852
Nwabisa Makunga – Treasurer (082) 555-1972
Mary Papayya – SANEF Media Freedom Chair (082) 379-4957
Judy Sandison – SANEF KZN Convenor (082) 571-3334
Katy Katopodis – SANEF Gauteng Convenor (082) 805-7022
Chiara Carter – SANEF Eastern Cape Convenor (082) 659-9162
Reggy Moalusi – SANEF Executive Director – (071) 682-3695
Twitter: @SAEditorsForum
Email: [email protected] Website: www.sanef.org.za