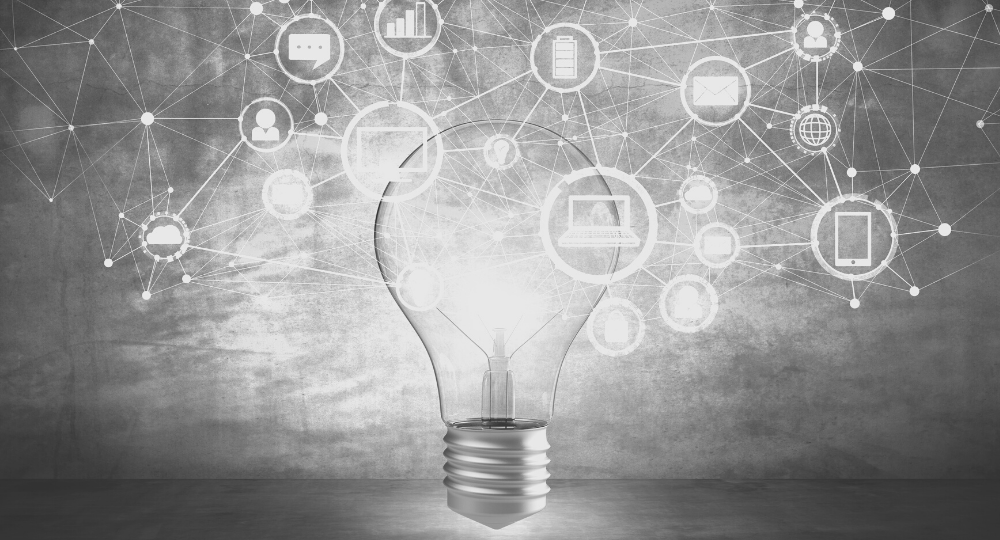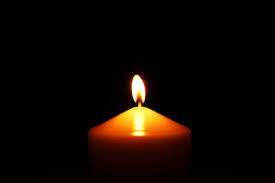 The South African National Editors' Forum (SANEF) is saddened to hear of the passing on of veteran court reporter Ilse de Lange who lost her long-time battle to cancer on Wednesday.
She was a journalist for 33 years spending most of her career at The Citizen Newspaper as a high court reporter. She was known and respected for her brilliant court reporting skills.
Amanda Watson, The Citizen news editor said: "Ilse was a hardcore journalist. When she started her third round of chemo in mid-2018, she would go for treatment in the morning, then proceed to court afterwards. And so, it continued later that year again and throughout 2019 until she was medically boarded."
"Ilse never gave up, apart from her family, her work was her life, and she loved what she did. Ilse left big shoes for all of us to fill," Watson said.
Her friends and many journalists she mentored described her as an "unsung hero of journalism" in this country.
Her friend and former colleague Alex Mitchely wrote: "Her work ethic was unmatched, and she had the innate ability to break down complex court cases for her readers to understand."
"I remember how during the Oscar Trial she kept churning out great stories, this (even though) she was in the midst of her battle with cancer."
"Her door was always open to younger journalists and was more than happy to show us the ropes of court reporting … I will miss her, but she is no longer in pain," Mitchely wrote.
SANEF extends its deepest condolences to his family, friends, and colleagues.
Note to Editors: The South African National Editors' Forum (SANEF) is a non-profit organisation whose members are editors, senior journalists and journalism trainers from all areas of the South African media. We are committed to championing South Africa's hard-won freedom of expression and promoting quality, ethics and diversity in the South African media. We promote excellence in journalism through fighting for media freedom, writing policy submissions, research and education and training programmes. SANEF is not a union.
For more information please contact:
Sbu Ngalwa – SANEF Chairperson (073) 404-1415
Adriaan Basson – SANEF Deputy Chairperson (082) 562-2113
Mahlatse Mahlase – Secretary General (083) 399-2852
Nwabisa Makunga – Treasurer (082) 555-1972
Mary Papayya – SANEF Media Freedom Chair (082) 379-4957
Asanda Ngoasheng – Western Cape Convenor – 082 610-9374
Judy Sandison – SANEF KZN Convenor (082) 571-3334
Katy Katopodis – SANEF Gauteng Convenor (082) 805-7022
Chiara Carter – SANEF Eastern Cape Convenor (082) 659-9162
Reggy Moalusi – SANEF Executive Director (071) 682-3695
Twitter: @SAEditorsForum
Email: [email protected] Website: www.sanef.org.za