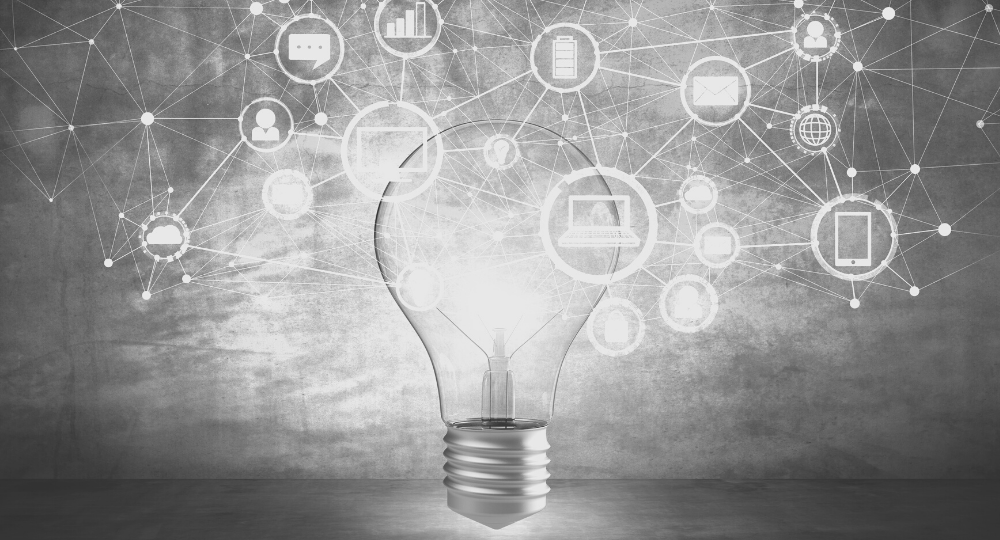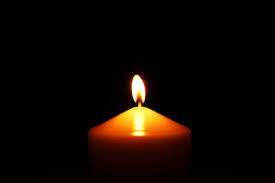 The South African National Editors' Forum (SANEF) mourns the death of veteran journalist, Sechaba ka Nkosi, who found dead in his home on Wednesday, 14 July 2021.
Sechaba, who was the deputy editor of Business Report, cut his journalistic teeth in the anti-apartheid alternative press before joining the SABC as a labour reporter in the early 1990s. He also had a stint with the Congress of South African Trade Unions, where he was one of the trade union federation's communicators. He would then go on to work for several major newspapers, including the Sunday Times and Business Report in reporting and management capacities.
His friends fondly called him the native of the East Rand, now Ekurhuleni. He was an active member of the Congress of South African Students and the South African Youth Congress in the and 1980s and in media organisations. He served in leadership roles in the Association of Democratic Journalists, the SA Union of Journalists and the Forum of Black Journalists.
His friend, Mondli Makhanya, City Press' Editor-in-Chief, said: "Sechaba will be missed for his big heart, his massive laughter and his stubborn argumentative nature when it came to deep political debates. As the media fraternity, we will miss an important voice that enriched the South African conversation. It is a pity he passed on before his beloved Kaizer Chiefs was to take part in the final of the CAF African Champions League."
Sechaba was more than just a journalist. His journalism was infused with an activist spirit. Having grown during the turbulent 1980s and taken part in the liberation struggle, his commitment to the values of democratic South Africa was second to none. This shone through in the exposes he wrote and the opinion and analyses he penned. He cared deeply about the quality of democracy and the persistent inequality.
Mary Papayya, SANE's Media Freedom committee chairperson, described him as a 'brilliant writer and thinker'. "He had a sharp mind and acute political insights and where the environment allowed it, he was masterful in his analysis. He wore many hats during his more than three decades of contribution to journalism – from political reporter, business reporter through to business editor. His loss will be deeply felt."
Adri Senekal de Wet, Executive Editor of Business Report and Personal Finance, described him as a pillar of strength to the team.
She wrote in the Business Report: "Under your wing, many young reporters became stars, some became editors; you allowed them to fly high. We will look at the sky every night and find the brightest one."
Senekal said he will be remembered for his professional integrity, dedication to the craft of great journalism, and his in-depth analysis of the economy, and his passion for leading and guiding the youth.
SANEF expresses its heartfelt condolences to his family and the media fraternity. May his dear soul rest in eternal peace.
Note to Editors: The South African National Editors' Forum (SANEF) is a non-profit organisation whose members are editors, senior journalists and journalism trainers from all areas of the South African media. We are committed to championing South Africa's hard-won freedom of expression and promoting quality, ethics and diversity in the South African media. We promote excellence in journalism through fighting for media freedom, writing policy submissions, research and education and training programmes. SANEF is not a union.
For more information please contact:
Sbu Ngalwa – SANEF Chairperson (073) 404-1415
Adriaan Basson – SANEF Deputy Chairperson (082) 562-2113
Mahlatse Mahlase – Secretary General (083) 399-2852
Nwabisa Makunga – Treasurer (082) 555-1972
Mary Papayya – SANEF Media Freedom Chair (082) 379-4957
Asanda Ngoasheng – Western Cape Convenor – 082 610 9374
Judy Sandison – SANEF KZN Convenor (082) 571-3334
Katy Katopodis – SANEF Gauteng Convenor (082) 805-7022
Chiara Carter – SANEF Eastern Cape Convenor (082) 659-9162
Reggy Moalusi – SANEF Executive Director – (071) 682-3695
Twitter: @SAEditorsForum
Email: [email protected]  Website: www.sanef.org.za